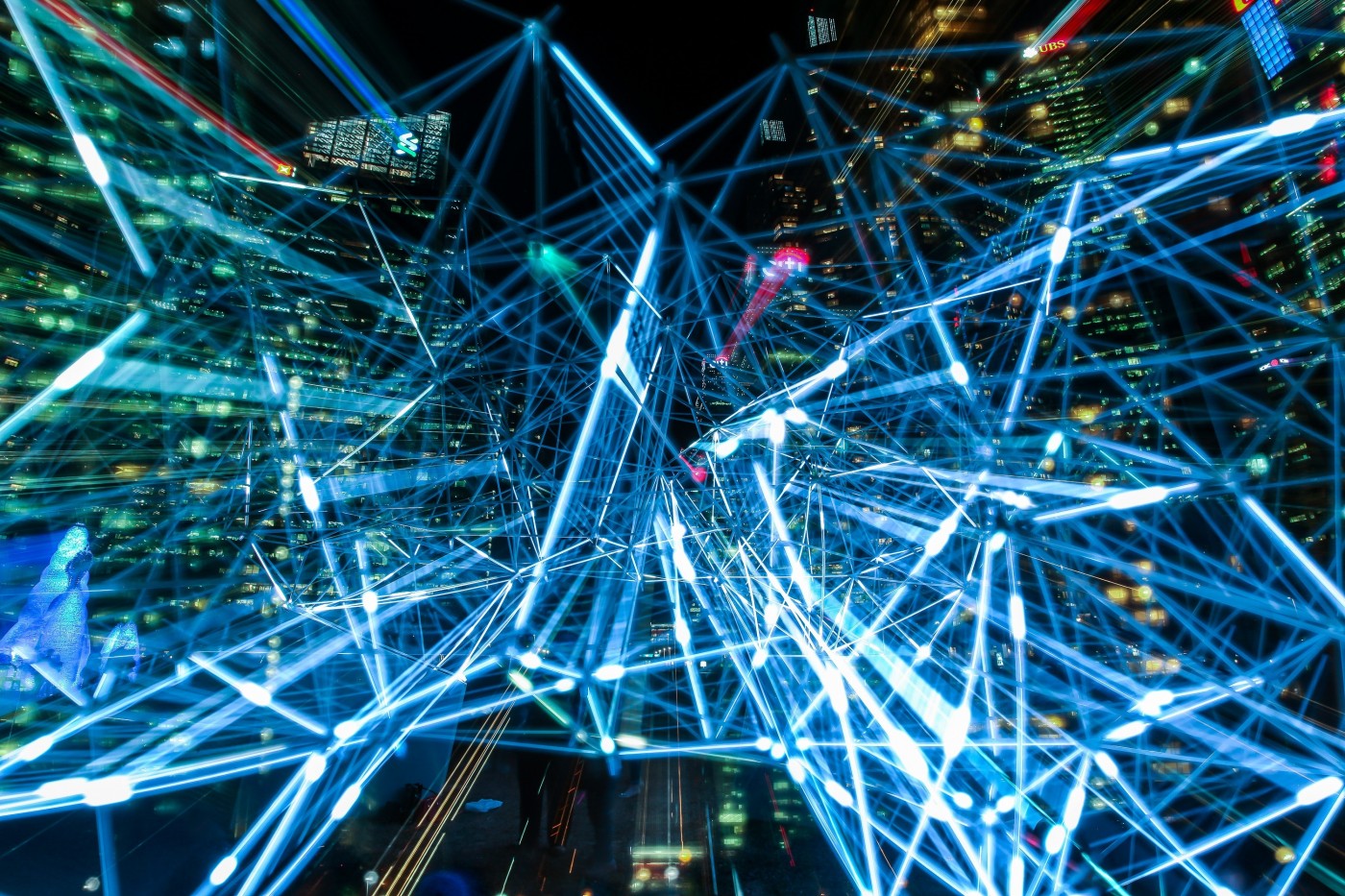 The Defense Advanced Research Projects Agency (DARPA) Defense Sciences Office (DSO) has issued a Disruption Opportunity (DO) Special Notice (SN) inviting submissions of innovative basic or applied research concepts in the technical domain of artificial intelligence and game theory. In particular, DARPA is interested in understanding the feasibility of applying recent developments in these areas to complex military decision making in changing multi-agent environments with imperfect information.
Please see below a summary of this funding opportunity:
Available funding: Phase 1 (Feasibility Study) – $500,000; Phase 2 (Proof of Concept) – $500,000
Award duration : Phase 1 – 8 months; Phase 2 – 10 months
Deadline for submission : 16 October 2018
Please see this link for more information about this funding call.