Coming up on Monday 25th February (9.30am – 4pm) on the Lansdowne campus.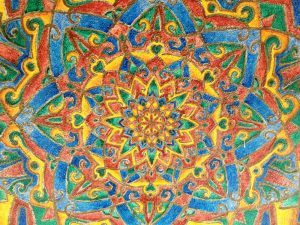 This is a whole day REF impact case study writing retreat, consisting of a two hour presentation on case study writing with the rest of the day spent writing. The trainer will be on hand the whole day to provide 1:1 support and guidance. Attendees are required to have an impact case study to write and work on, and please bring your own laptop.
 The writing retreat will provide guidance on:
How to write and excellent impact case study
How to frame the writing
What a successful case study looks like
Other hints and tips towards successful impact case study writing
Guiding individual attendees during the personal writing elements
Click for more details, including dates of future sessions and to book onto this one.