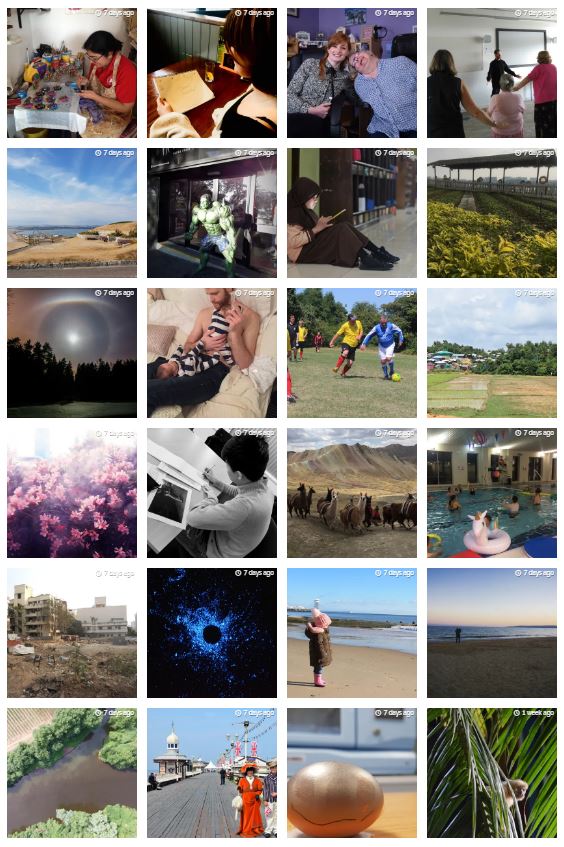 A reminder that voting is now live for this years research photography competition, and ends this Friday at 5pm!
The research photography competition is an annual competition where staff and students are set the challenge of telling the story of their research in one single photograph.
This years competition centres around the theme of place, which can range from the place an individuals research was carried out, to the place that inspired their research, to their own individual understanding and interpretation of what represents 'place'.
It's up to you to decide who this year's winners will be.  Perhaps a particular image strikes you as interesting or the story behind the research captures your imagination – the choice is yours! You can find out the story and vote upon what captures you here.
This year's entries will be displayed in the Atrium Art Gallery in Poole House from mid March, with the winners announced on 14 March. You can book your free ticket to the prize giving here.