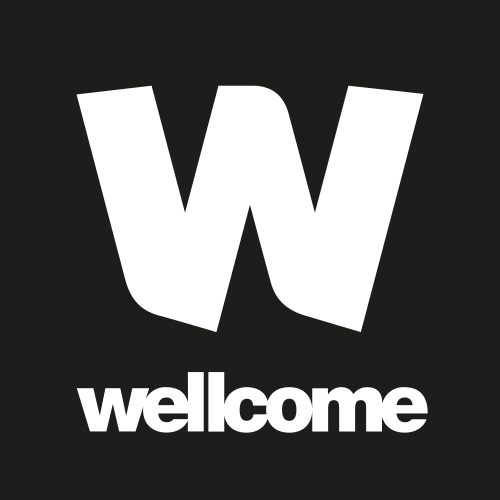 Wellcome have recently announced their plans to launch two new one-off calls to fund international exchange networks, and infrastructure costs for humanities and social science researchers around the world.
As a result, the Investigator Awards and Collaborative Awards in Humanities and Social Sciences will be paused to new applicants for one year from mid-2020.
The two new one-off schemes will be launched in July 2019, with a deadline for expressions of interest due in Spring 2020. The two new calls are as follows:
International Exchange Awards – These will be made to groups of researchers based in at least two different countries. They are designed to encourage radical and innovative research agendas through the exchange of knowledge, people and resources.
Research Development Awards – These awards are likely to be made to groups of researchers in a single organisation or region. The purpose is for emerging and established clusters of HSS research excellence to have access to a reliable source of infrastructure funding so they can concentrate on building research agendas and developing careers.
If you are interested in these schemes and would like to be notified once these calls are launched, please contact Lisa Andrews, RDS Research Facilitator.