Our Photo of the Week series has returned and we're kicking things off with Dr Anya Chapman.
The weekly series features photos taken by our academics and students for our Research Photography Competition, which provides a snapshot of some of the incredible research undertaken across the BU community.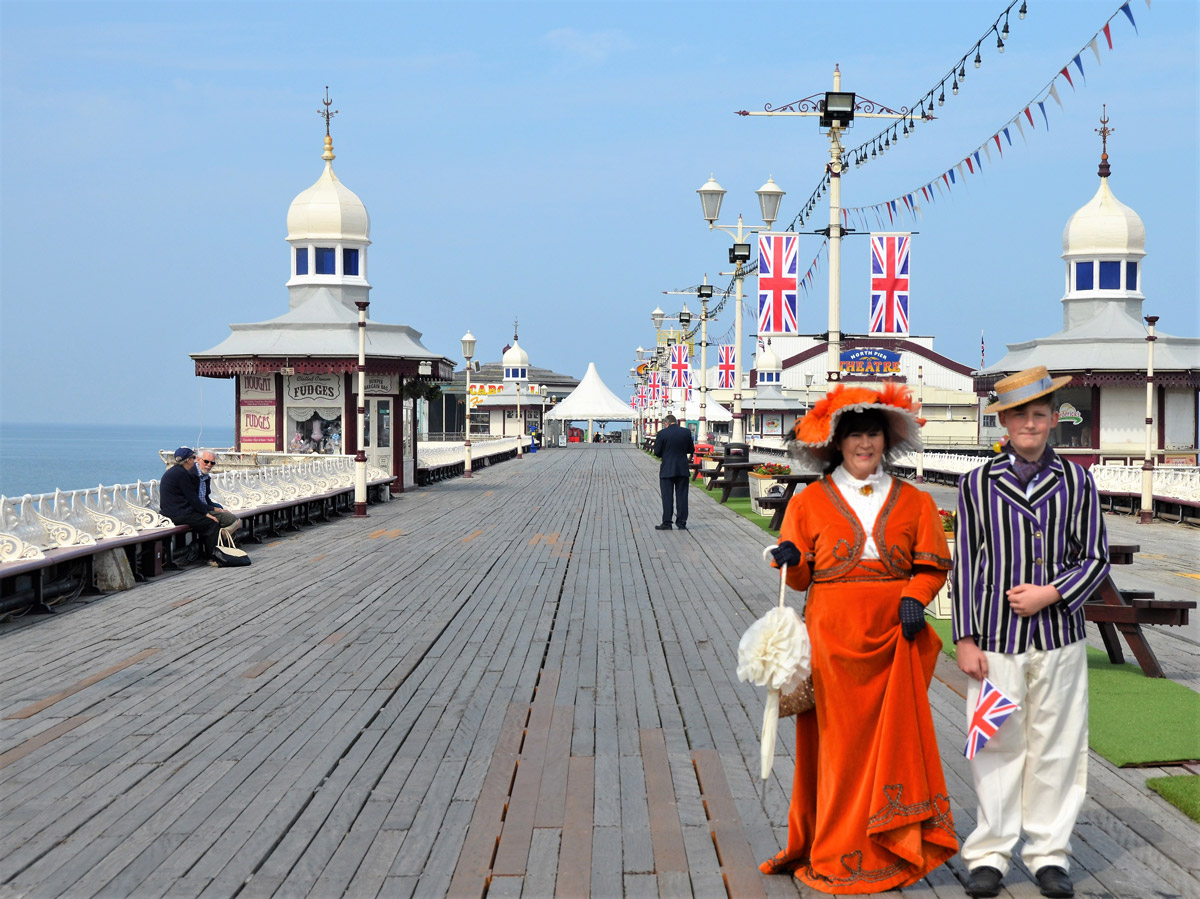 This week's photo of the week, 'Pier Watch Day,' is by Dr Anya Chapman, a senior lecturer in tourism management.
In October 2017 Blackpool's three piers were awarded 'Watch Status' by international conservation organisation The World Monuments Fund. Research conducted by Anya Chapman into pier regeneration and the challenges of climate change faced by seaside piers underpinned Blackpool Council's bid for the piers' addition to the Watch List.
Anya was involved in the organisation of the 'Big Pier Watch Day' event which took place in June 2018 on Blackpool's North Pier to raise awareness of the pier's history and seaside heritage. The photograph was taken at the start of the day before 6000 people visited the pier to participate in guided tours, rides on the Victorian carousel, viewed the exhibition on pier development and design, and tried their luck at the traditional coconut shy.
Blackpool is the only place in the world with three seaside piers and in 2019, as part of the Watch Status, the resort will host 'Sea Change' an international conference on seaside heritage and climate change in conjunction with Bournemouth University.​
We are looking forward to hearing Anya present her work at tonight's Cafe Scientifique at Cafe Boscanova in Boscombe. More information regarding the talk, 'Pier review: what does the future hold for British seaside piers' can be found here: https://research.bournemouth.ac.uk/cafe-scientifique/