Victorian seaside pleasure piers are unique to the British coast, but this important part of the country's heritage is under threat. In the early 20th century nearly 100 piers graced the UK coastline, now almost half have gone
Dr Anya Chapman, Senior Lecturer in Tourism Management at BU whose research specialisms include coastal resorts and regeneration, was Cafe Scientifique's guest speaker earlier this month. Anya is specifically interested in British seaside resorts and has long been fascinated by the seaside pleasure pier. In fact, Anya claims that part of the joy of working in Bournemouth is its two seaside piers! Anya has been part of the National Piers Society's Executive Committee since 2013, and her role as Honorary Secretary has shaped and influenced the direction of her current research.
Dr Chapman is currently working on a research project funded by the Government's Coastal Revival Fund, which investigates seaside pier sustainability. As part of this project, Anya has 'pier reviewed' all 60 surviving British seaside piers to identify best practice in pier operation, ownership models, management techniques, and product development, and interviewed the owners of the 'top ten' best practice piers. The results of this research will be published in a best practice toolkit which will be distributed to all pier stakeholders to enable the sharing of best practice and enhance the sustainable operation of seaside piers for the future.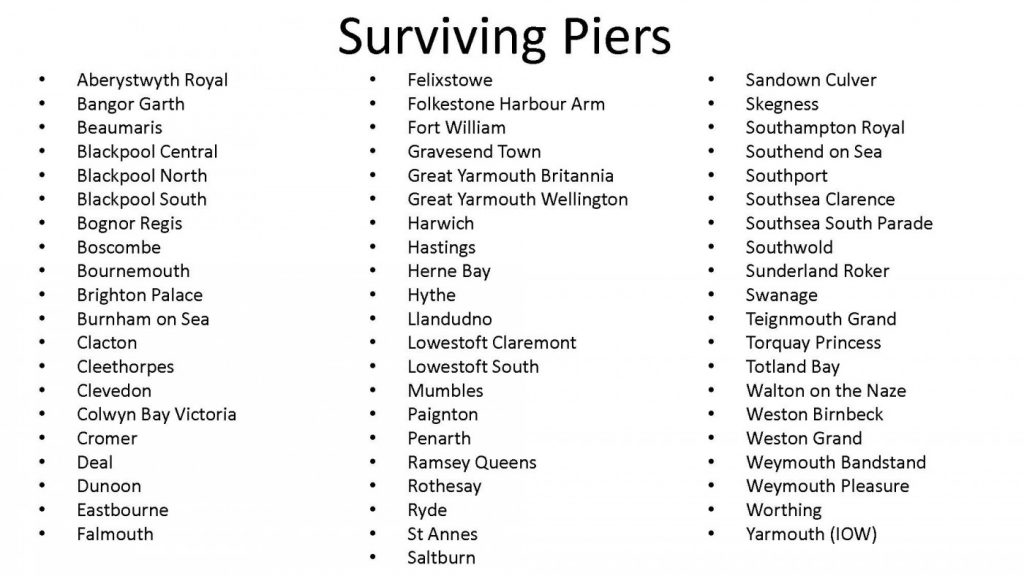 Anya's Café Scientifique talk covered the rise and development of British seaside piers and considered their changing roles and purpose during the last 200 years. The current challenges faced by seaside piers were also examined, including the threats facing  these structures in an era of climate change, rising sea levels, and storm surges. The issue of funding and costs of piers was considered and the question of 'who pays' for these iconic seaside heritage assets was discussed.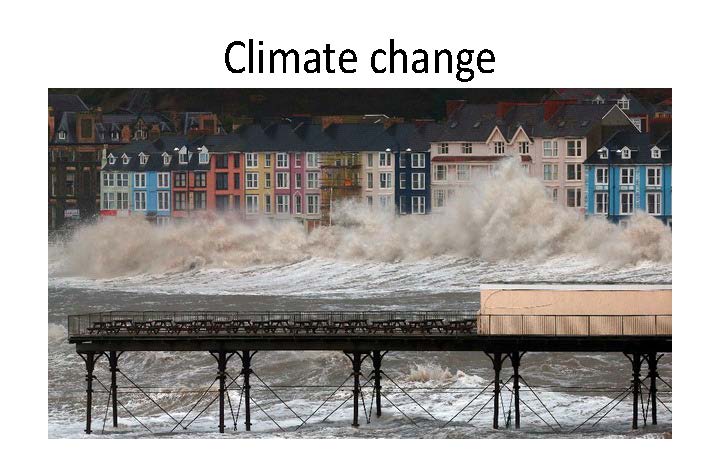 Examples of 'best practice' piers were then highlighted and Anya identified the importance to piers of having a unique selling point and product offering; collaborative and partnership working and ownership models of piers; and that piers should have a number of target markets, both visitors and local residents, in order to become year-round operations. Maintaining the pier as a flagship attraction within the wider resort product offering is important for the visitor economy and also for the identity and promotion of the resort in which it is located.
Anya concluded the talk by considering seaside piers of the future; their form and function and the role that they will play not only in seaside resorts, but also inland and other unusual locations such as Sheffield and this year's Glastonbury festival!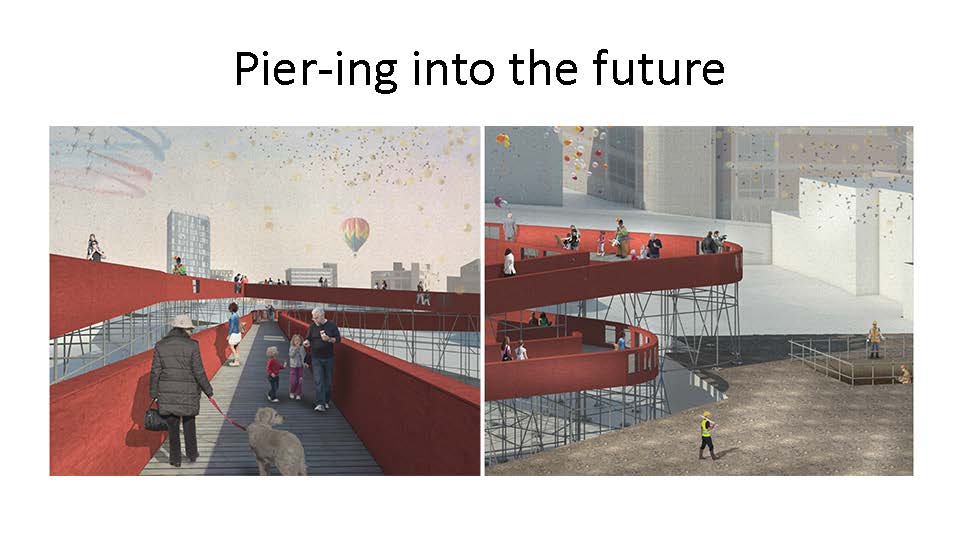 Dr Anya Chapman reflects on her experience of presenting at Cafe Scientifique earlier this month;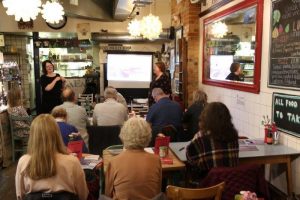 Anya said 'the experience of presenting at Café Scientifique was enjoyable and enlightening. It was really insightful to hear about people's experience of piers and how they value and engage with these structures. It was also good to see the levels of engagement and discussion on the issue of climate change and how seaside piers might be used in the not-too distant future as a source of blue energy production, meaning that the form and function of piers will continue to adapt in the 21st century'.
Photo of the week May 2019 – Research Photography Competition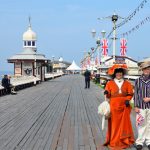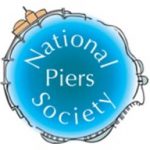 National Piers Society


Café Scientifique takes place on the first Tuesday evening of the month at Café Boscanova
Enjoy listening to a short talk before engaging in debate and discussion around that topic
We'll be joined by Dr Annamaria Neag on Tuesday 4 June from 7:30pm until 9pm (doors open at 6:30pm) No need to register, make sure you get there early though as seats fill up fast!
"All my life is in my telephone": The lived media experiences of unaccompanied refugee children in Europe
By 2018, more than 80.000 unaccompanied asylum-seeking children were registered in the EU. That's half of Bournemouth's population. Refugee children pose considerable policy challenges, with their integration being of utmost importance. Studies show that refugee children have IT skills; however they lack the ability to make critical media choices. This talk will present a research project that investigated how unaccompanied refugee children use digital technology and social media across three European countries; the Netherlands, Sweden and Italy. Media literacy education is one of the tools that could empower young refugees to become active citizens. We'll discuss how these findings can assist in developing media literacy for refugee children's civic participation.
Find out a bit more about the project; Media literacy for unaccompanied refugee youth
If you have any questions please do get in touch
Find out more about Café Scientifique and sign up to our mailing list to hear about other research events: www.bournemouth.ac.uk/cafe-sci
You can also follow us on Facebook and Twitter