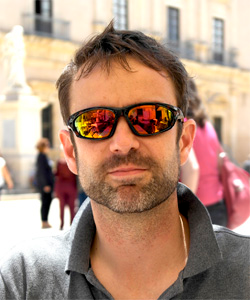 This workshop, delivered by publishing expert Patrick Brindle, aims to give participants a range of practical approaches to writing about methods in your research bids.
He uses a range of exercises. The workshop covers around 20 writing strategies, and provides more clarity and power to the often-difficult challenge of writing about methods. The course also looks at common mistakes and how to avoid them when writing about methods. The focus throughout is on building confidence and increasing your repertoire of writing strategies and skills.
Tuesday June 4th 09:30 – 16:30
See here for more information and to book on.
Please contact Alexandra Pekalski if you have any queries.