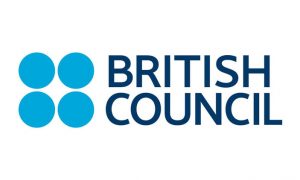 The Fund aims to promote the economic development and welfare of either the partner countries or, through working with the partner country, to address the problems of low-income and vulnerable populations.
Priority areas: Partner countries may specify priority areas and will only accept applications within these. Priority areas are listed in the guidelines document.
ODA requirement: All applications must meet the required relevance to economic development or social welfare of the partner country – view guidelines for the current partner country. 
Partner Countries
Brazil
Jordan
Coming Soon
China
India
Philippines
Eligibility Criteria
Leading or Established Researchers can apply to be Principal Applicants (as defined by the EC – download information here ).
Each proposal must have one Principal Applicant from the UK, as well as a Principal Applicant from the partner countries listed above.
Please download and view the list of eligible UK research institutions .
Other eligibility criteria apply – for full eligibility criteria, please read the guidelines document .
Deadline
9 August 2019, 16:00 UK time
Contact
If you have any questions, please contact Alexandra Pekalski (apekalski@bournemouth.ac.uk)