The photo of the week series is a weekly series featuring photos taken by our academics and students for our Research Photography Competition, which provides a snapshot of some of the incredible research undertaken across the BU community.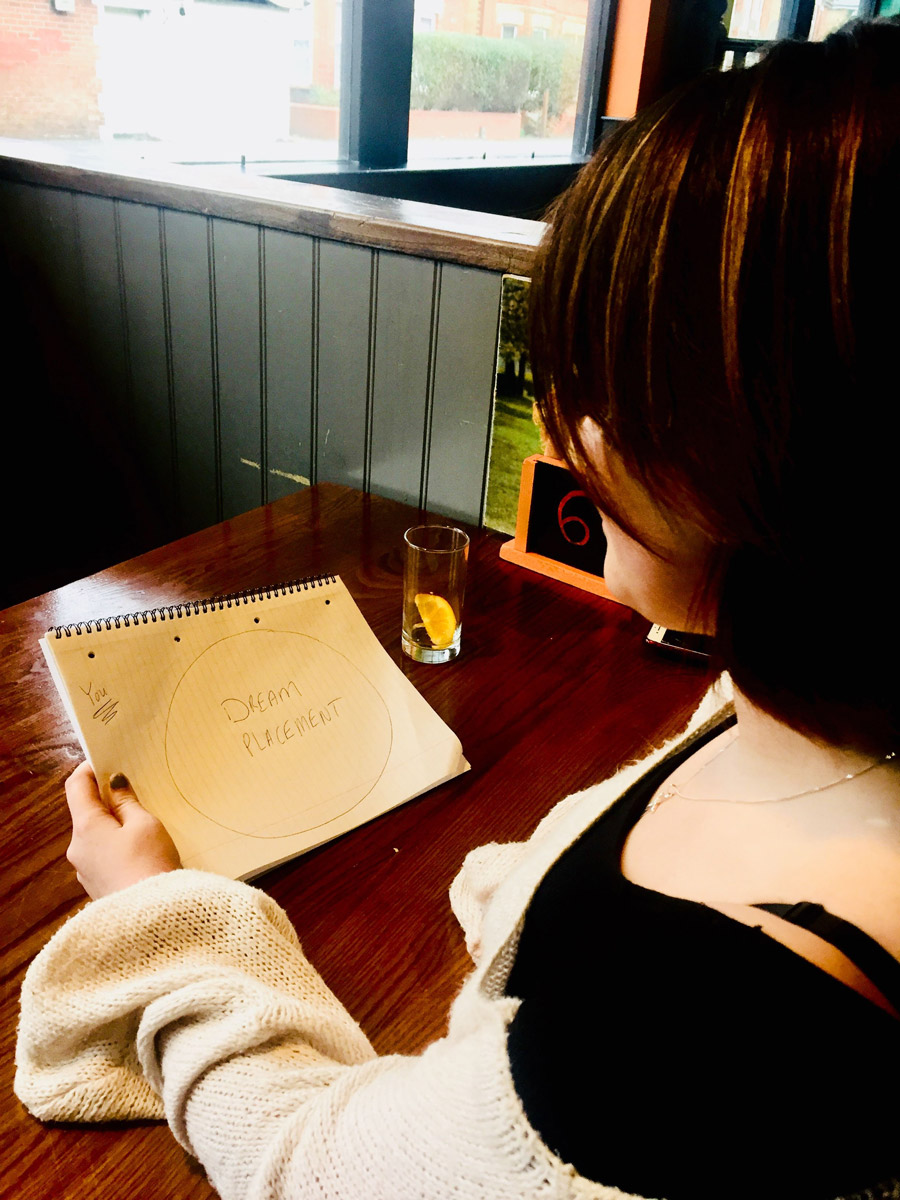 This week's photo of the week, 'A quiet moment at my local, but I can't relax. How am I going to find the dream placement?' is by Vianna Renaud, a placement development advisor and postgraduate researcher from the faculty of media and communications.
Each year second year university students prepare for their sandwich placement search. Whilst a variety of both academic and support staff promote employability activities to help students gain a better idea of what is out there, student engagement can be quite low. Given the success of peer assisted learning initiatives across the HE sector, I am researching the potential impact of an employability coaching and mentoring programme on both first year and final year students.