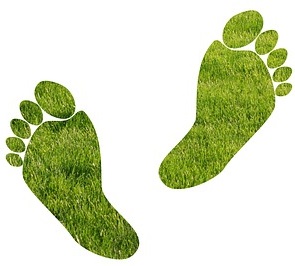 The Information Days on H2020 Societal Challenge five: "Climate Action, Environment, Resource Efficiency & Raw Materials" will take place on 16 and 17 September 2019 in Brussels. It targets applicants to the 2020 calls for project proposals; two individuals per organisation are allowed to register.
Registration closes on 8 September 2019. Once registered, attendees have the opportunity to design their own programme agenda as well as utilise a match-making facility that will enable them to schedule bilateral meetings and to present their interests, expertise and/or project ideas to possible project partners.
Further information is available on the Information Days website.