Telling a story of research through photography
The 'photo of the week' is a weekly series featuring photographs taken by BU academics and students for our Research Photography Competition which took place earlier this year.
These provide a snapshot into some of the incredible research taking place across the BU community. 
This week's photo of the week was taken by Dr Kip Jones from BU's Faculty of Health & Social Sciences and is titled;
'Interpreting Person and Place'
Quoc Bao Duong, creatively writes a story based only on a single image of a specific person in a specific place. No other information is given. A photograph can capture a moment just after something has happened, or just before something is about to happen. The exercise is to create that story.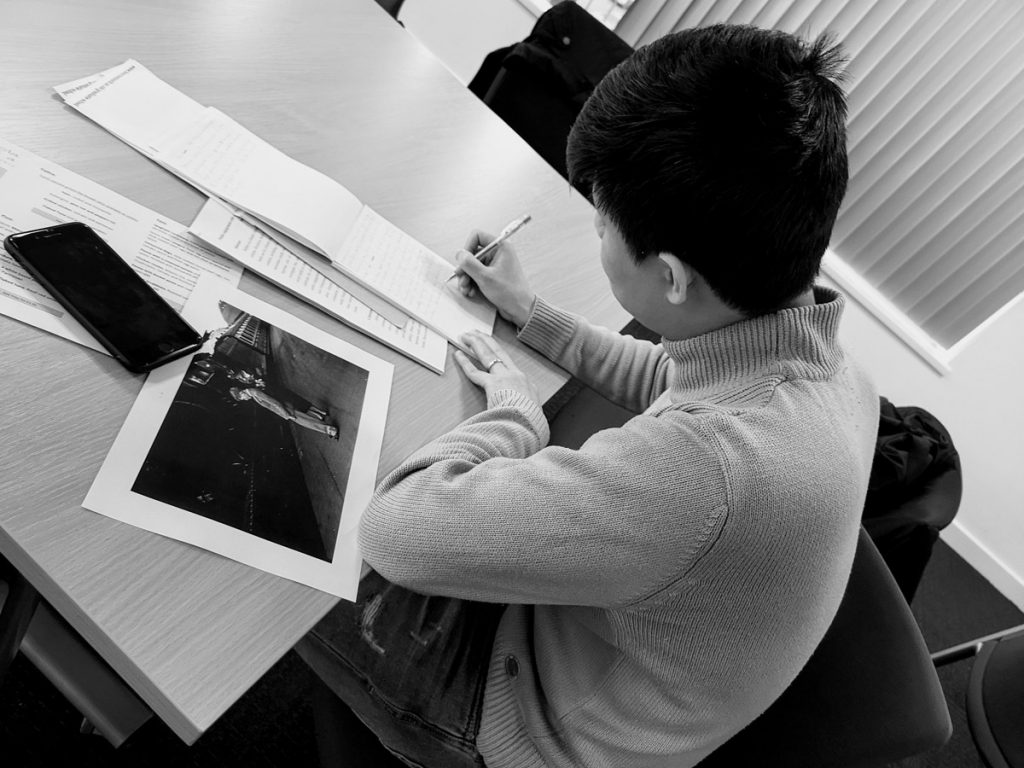 If you have any questions about the Photo of the Week series or the Research Photography Competition please email research@bournemouth.ac.uk