Telling a story of research through photography
The 'photo of the week' is a weekly series featuring photographs taken by BU academics and students for our Research Photography Competition which took place earlier this year.
These provide a snapshot into some of the incredible research taking place across the BU community. 
This week's photo of the week was taken by Neetesh Saxena and is titled;
'Cost-effective and energy-efficient solution for smart cities'
This image focuses on the solar and wind energy, which can be utilised in the upcoming smart cities to make the system more efficient, self-manageable, and optimised resourced, and also a cost-effective and mostly available energy resource for the smart devices.
Neetesh Saxena's research focuses on the system's efficiency and security aspects.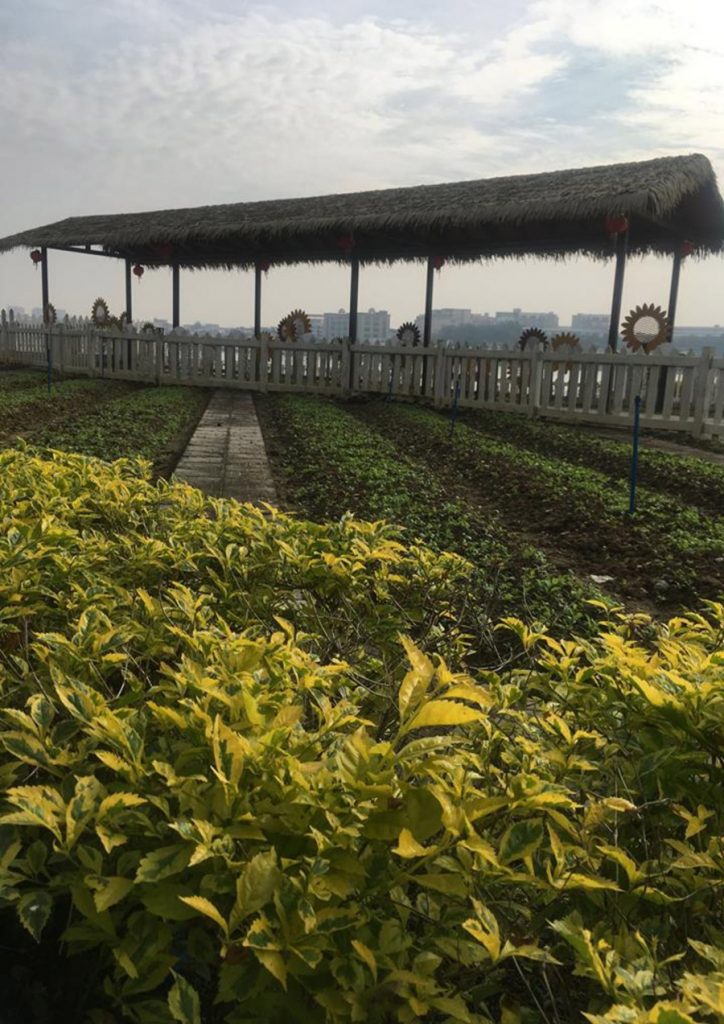 If you have any questions about the Photo of the Week series or the Research Photography Competition please email research@bournemouth.ac.uk