Earlier this month saw BU host ten events as part of the ESRC Festival of Social Science. The Festival is a nationwide celebration of the social sciences, with 475 events held across the UK this year.
Over the next week, we'll be sharing regular posts to look back over these events.
The Festival is designed to promote and increase awareness of social science and ESRC-funded research, enable social scientists to engage with non-academics and increase awareness of the contributions the social sciences make to the wellbeing and economy of UK society.
BU contributed to the Festival this year for the eighth time in a row, holding a variety of events spanning research areas and faculties, which were held on campus, off campus and online.
---
Our programme kicked off with 'Living Your Best Life: Positivity for Wellbeing' on Saturday 2 November, with Dr Camila Devis-Rozental and Susanne Clarke leading a keen public audience through a journey of positivity in Poole's Lighthouse Centre for the Arts.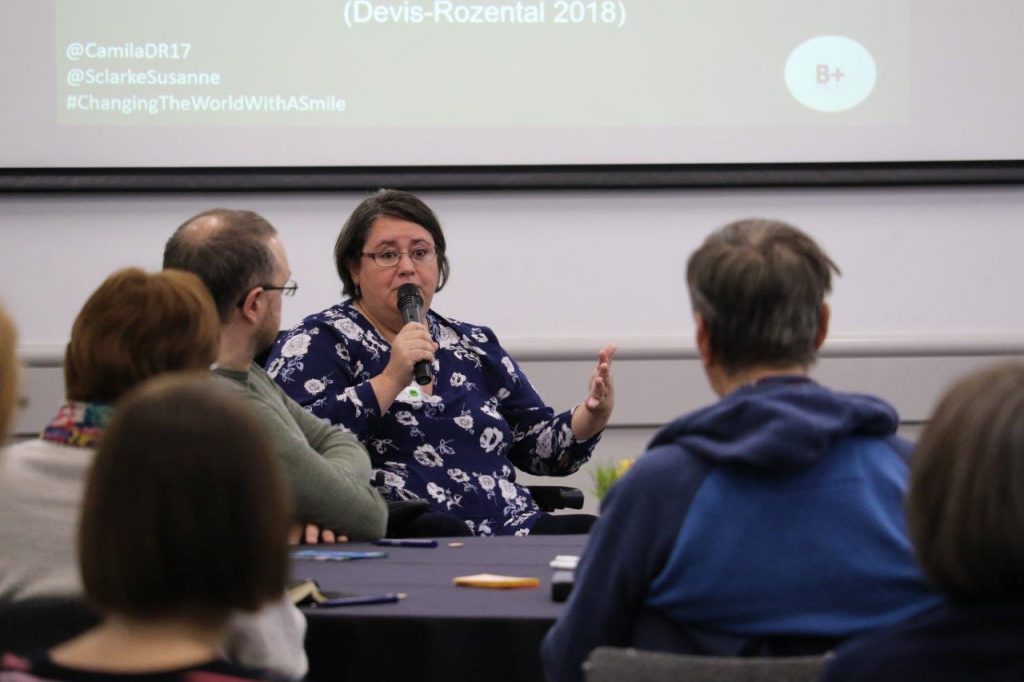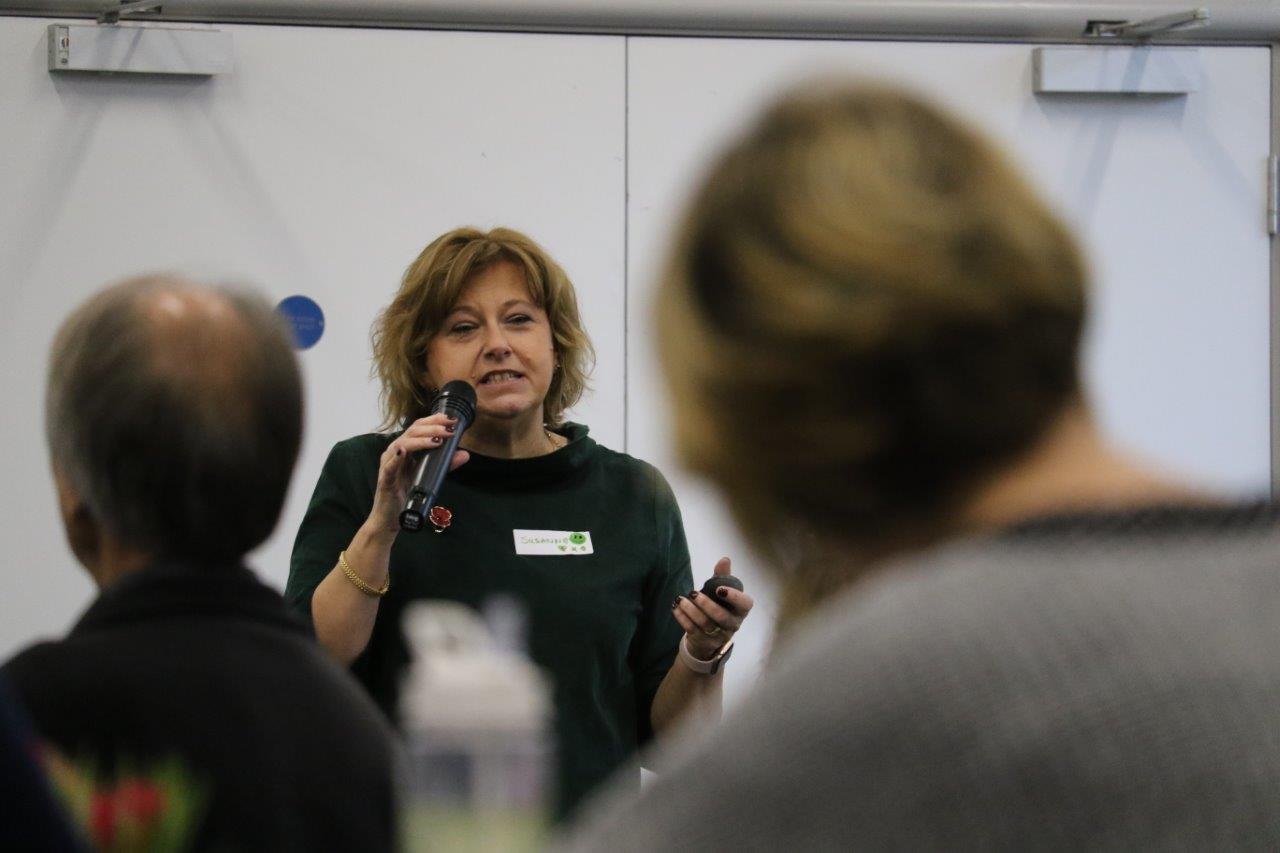 The audience learned how a few simple tips and techniques can make us more resilient, with a more positive attitude towards life. These included mindful eating – taking time to enjoy and experience tastes, how learning new skills can boost your confidence, expressing gratitude and the importance of 'hippo time' – giving yourself permission to wallow before moving on with purpose.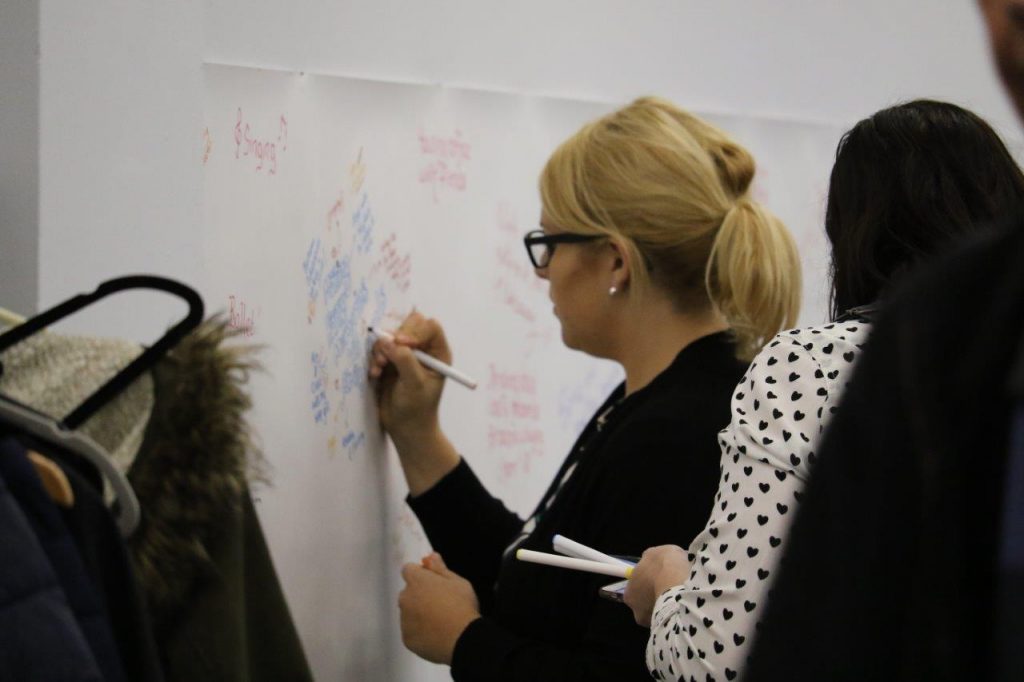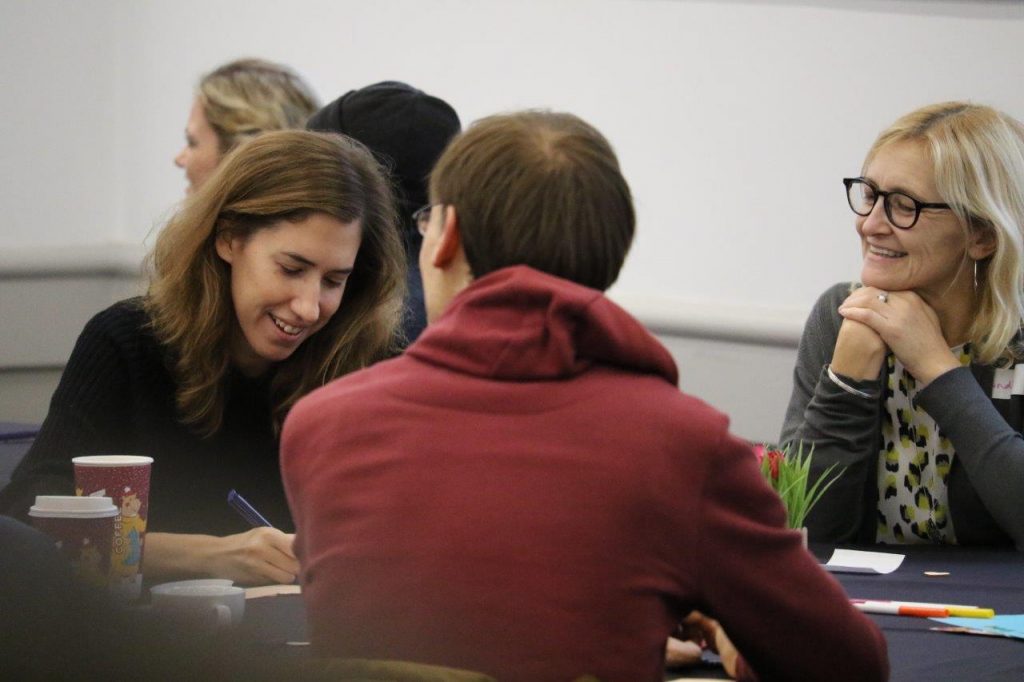 "Reminded me of positivity in all areas of life – so thoroughly enjoyable" – Feedback
---
On Monday 4 evening, Dr Emma Kavanagh and Dr Adi Adams presented an innovative and thought-provoking event in 'Ways of Seeing Sport Coaching Violence', an audio-visual exhibition conveying experiences of coach-athlete violence. Working with students, including project collaborator Terri Harvey, to develop and deliver the event provided a rewarding and productive experience for all involved, students and academics.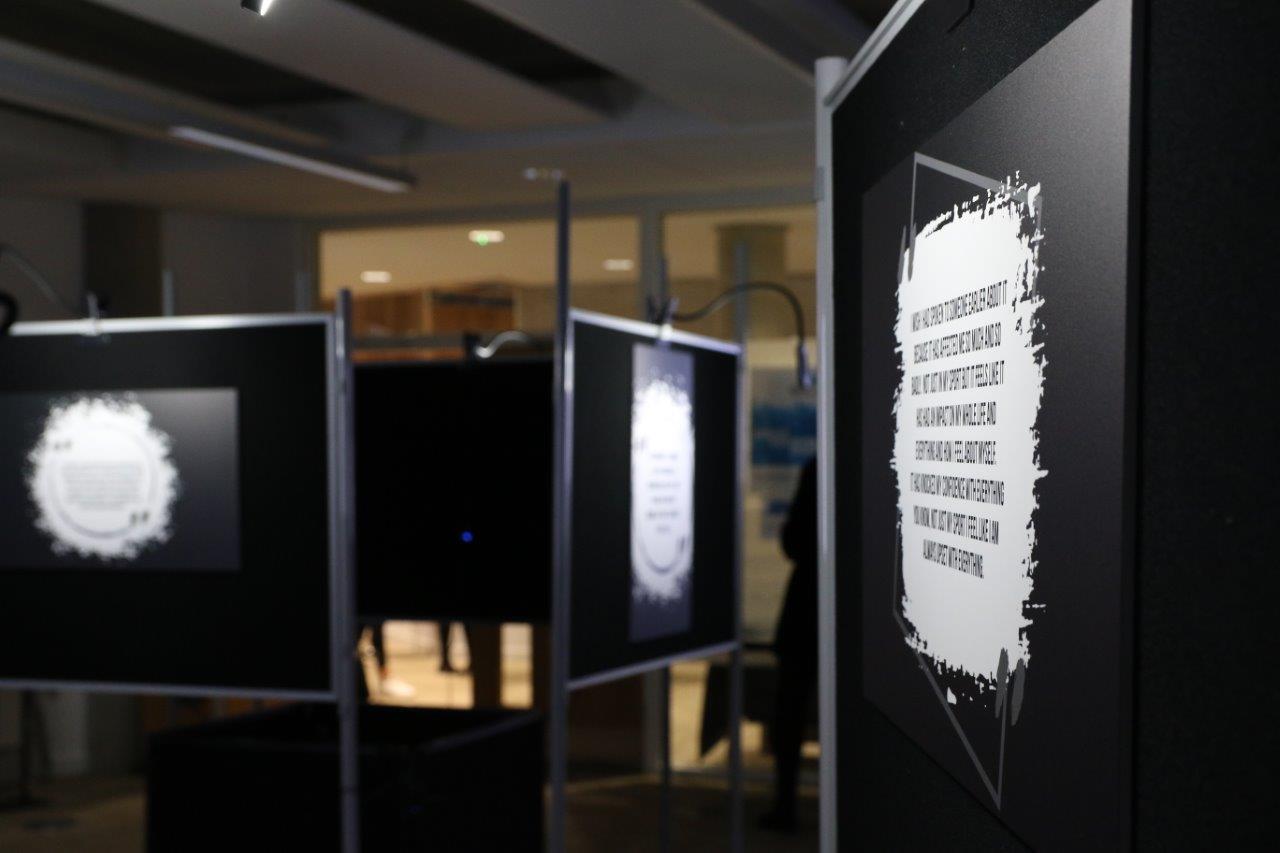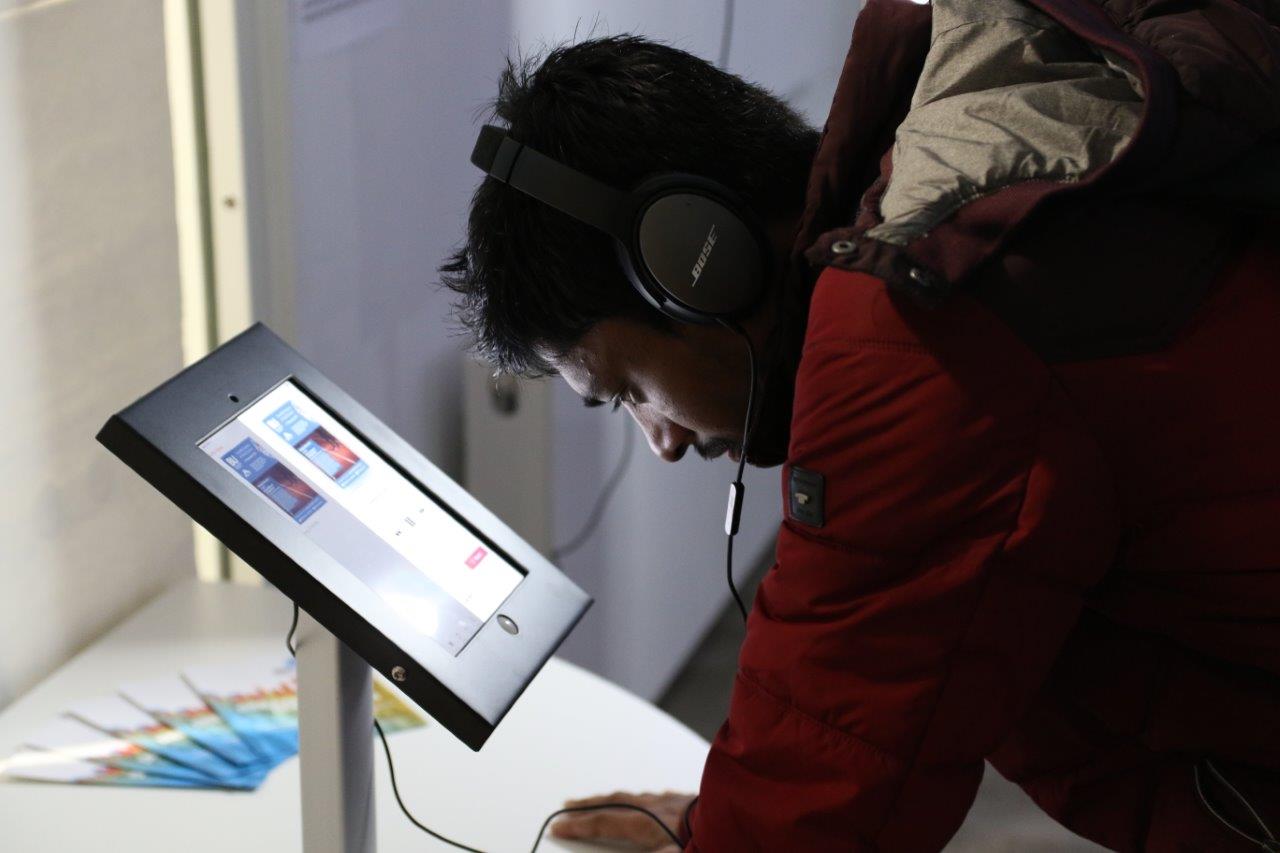 The varied audience included sports coaching students and representatives from local sport coaching organisations, sparking interesting debates and discussions on best practice in coaching.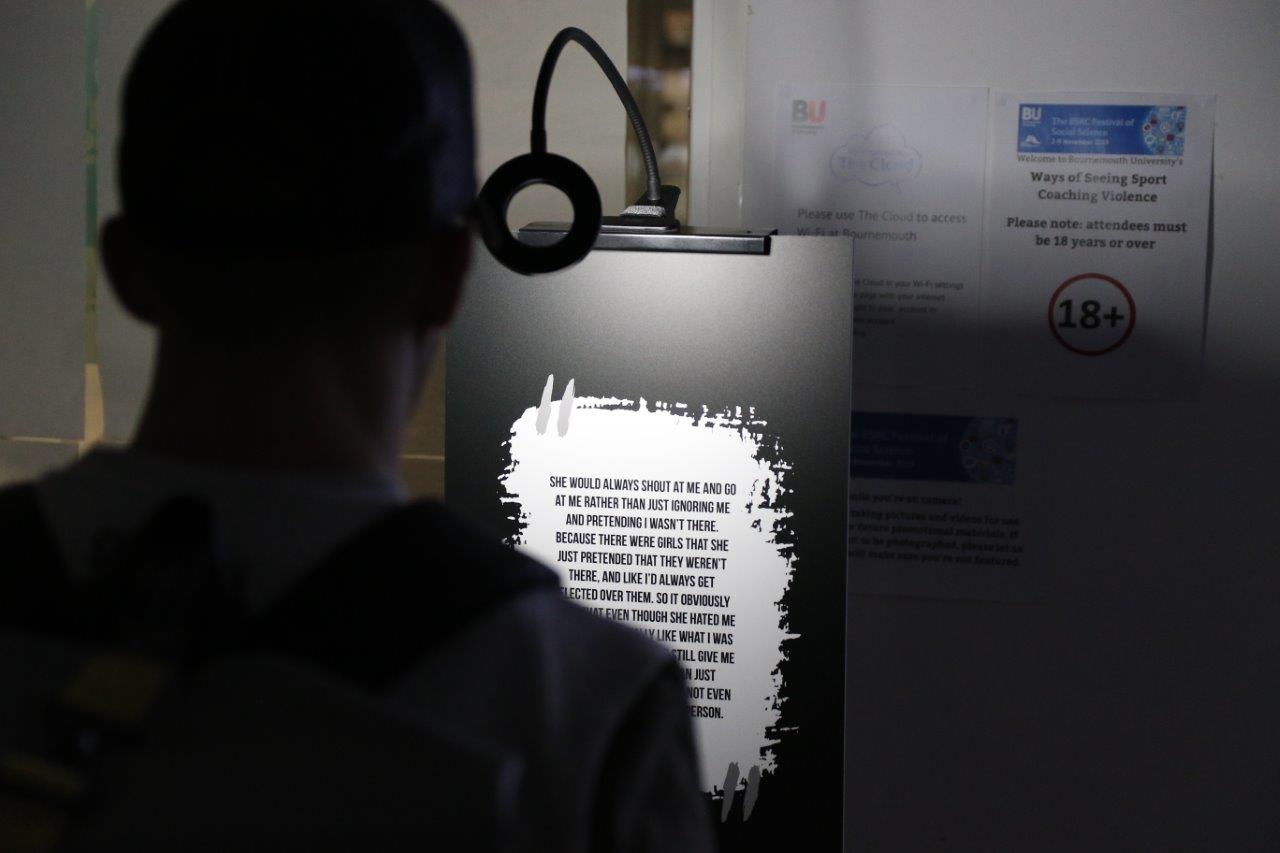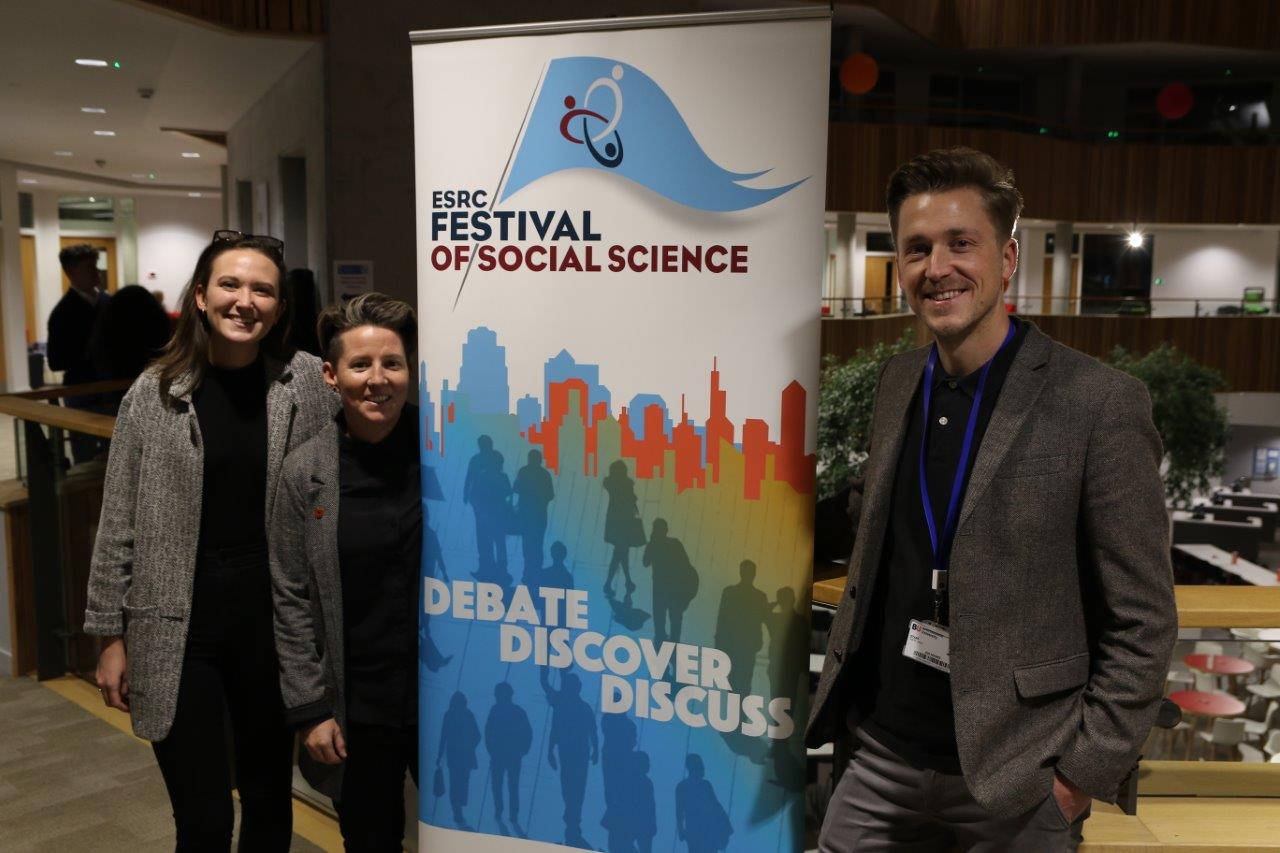 You can read more about the event in this post by Impact Officer Matt Fancy.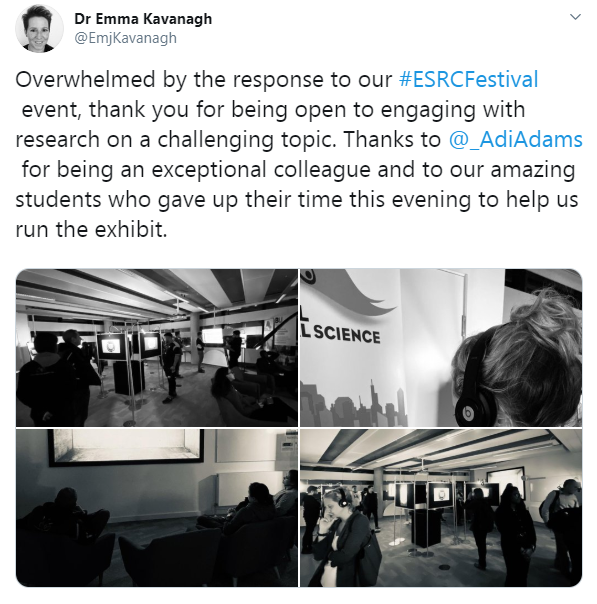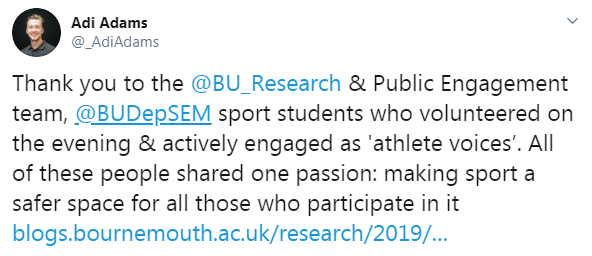 We'll continue our series with a new post tomorrow.