Nominating your outputs for the REF mock exercise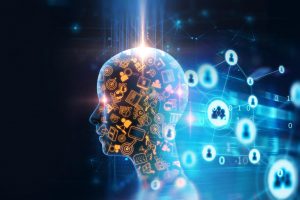 Thursday 27th February 14:00 -15:00 Talbot
BRIAN (Bournemouth Research Information And Networking) is BU's publication management system.
BRIAN is also used to capture information regarding outputs to be submitted to the REF2021, and to the mock exercises related to REF2021.
This usage of BRIAN is the focus of this training session.
See here to book. Contact RKEDF@bournemouth.ac.uk if you have any queries.