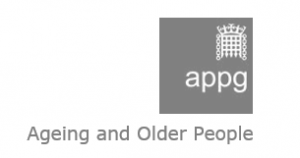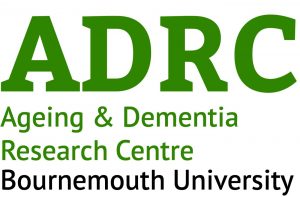 Prof Jane Murphy from BU's Ageing and Dementia Research Centre (ADRC) was invited to speak at the All-Party Parliamentary Group (APPGs) for Ageing and Older People on 10th March 2020. The topic of the session was 'Older People and Malnutrition in the UK today'.
Chaired by Rachael Maskell, MP, it was attended by public, stakeholders and other MPs. This cross-party forum holds government to account on issues affecting ageing older people.
The online forum addressed the concerns of malnutrition in older people, that has worsened as a result of the pandemic due to the consequences of shielding, lockdown and isolation and people not accessing health and social care services.
Jane spoke on the part research plays in raising awareness of malnutrition across health and social care setting alongside Dianne Jeffery OBE, Chair of the Malnutrition Task Force, Dr Trevor Smith , Chair of BAPEN and Vittoria Romano, Chair of  the British Dietetic Association Older People Specialist group.
Jane shared some good practice examples from her research and tools co-produced with key stakeholders and older people to address the problem – the Patients Association Nutrition Checklist and the Nutrition Wheel (see Malnutrition Task Force website). Also a call to action for:
1) more focus on prevention and early identification of malnutrition in the community
2) people having access to appropriate Primacy Care and Voluntary Sector Organisation support in local communities and
3) prioritising nutritional care across integrated pathway across health and social care as part of new integrated care systems to support recovery.
She also raised the importance of research in the area to respond to the concerns of black and minority ethics communities.
What was clear is that long after we've beaten the virus, the NHS, care homes and communities will still be dealing with the consequences of malnutrition unless we take action now!