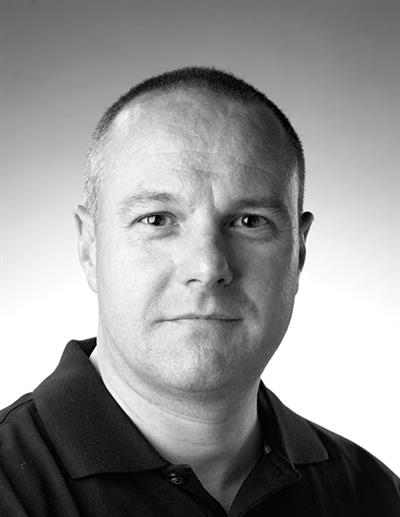 Professor Michael Silk is Deputy Dean for Research and Professional Practice in the Bournemouth University Business School (BUBS). His current research focusses on urban renewal, social inequalities and disability. He has received funding from the British Council, the ESRC, the AHRC, the British Academy and Sport England, amongst others.  In this blog post, Michael discusses the support available in BUBS to support mentoring.
In 2020, and coinciding with the launch of BUBS, the School began restructuring research into defined Dept. based concentrations (Professorial Led Research Groups); these supplement interdisciplinary Research Centres that serve as the public face of excellent research. Predicated on alignment of activities with emergent Departmental and institutional strategic narratives, as well as other internal and external drivers–BU2025 core and strategic investment areas, UN Sustainable Development Goals, accrediting bodies, and UK Research Councils—these research groups are designed to balance the development of quality with a focus on development, focussing on short-term achievements (e.g. increasing the number of staff that are publishing and the quality of publications from those already published), medium term goals (higher quality larger bids and stronger external networks), and longer-term strategizing (enhance the interdisciplinary research culture, invest significantly in ECRs and evolve established research networks).
Based on research which suggests informal mentoring is often more effective than formal mentoring (e.g. Cotton & Raggins, 1999; Inzer, 2005) these groups provide a space for career development, role modelling, social interaction, as well as developing more focussed areas of research strength / capacity and thereby feeding into the wider BUBS narrative. Whilst the development of these groups has in part been impacted by the pandemic and will benefit from physical interaction, there have been a number of activities developed within these groups over the last few months (e.g. writing & bidding workshops). Furthermore, the School has put in place a new research infrastructure in each Department (a Postgraduate Research Lead, a Research Environment Lead, and a Strategic Research Lead) who work closely with the Head of Department (HoD) and Deputy Dean (Research and Professional Practice) who provide a more formal structure for inclusion, performance and environment in our research activities (including mentoring). To further maximise support (and indeed, compliment informal mentoring with formal mentoring given that a mix of styles is likely the best approach), we will be developing a formal mentoring programme across Fusion utilising an online platform / software.