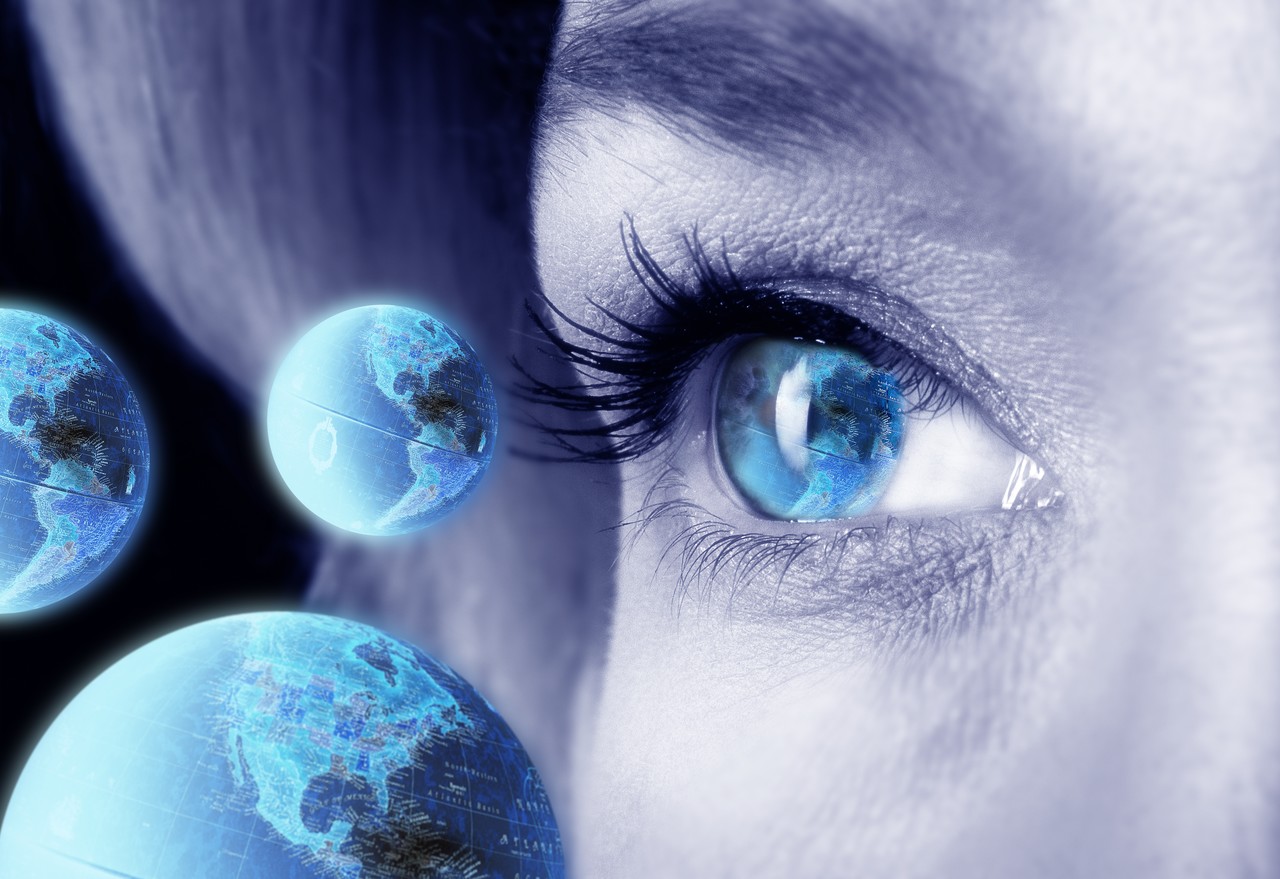 Since BU's strategic plan went live in 2018, one of the questions that I am frequently asked – in my capacity as a research manager – is how do I get involved in the Strategic Investment Areas? This is a remarkably tricky question to answer, as I'm always concerned that being overly prescriptive risks stifling creativity and innovation; and as such you won't find a prescriptive list of ways to get involved in strategic growth. After all, we are a University, and not a sausage factory, so providing operational frameworks that assume certain inputs will lead to a set of standardised outputs, is far from appropriate.
I've also met with considerable antagonism over the years as to the nature of the SIAs with a common criticism that they focus on a small number of STEM orientated areas. As a social scientist myself (who spent ten years undertaking interdisciplinary research before stepping over to the 'dark side'), I would dispute this perception, and would suggest that the scope of the SIAs is tremendous, and there is great contribution to be made from all disciplinary areas. I've yet to find any area of research which does not link, in some way at least, to the scope of the SIAs – although, feel free to challenge me! Much like undertaking public engagement, some disciplinary areas take a bit more creativity to make the connections, but it is always possible if you are willing.
But how do you make a meaningful contribution to strategic growth without a list of schemes, events and seed funding opportunities to feel as if you are 'doing something'?  Here are some of my ideas, on how anyone from BU's academic community can become more closely involved with the SIAs:
Get involved with an existing SIA-related initiative. They are all inherently interdisciplinary in nature, led and supported by welcoming colleagues. Details of the initiatives, including IMSET, IMIV and the ASV Network have been posted this week on the Research Blog.
Got an idea you'd like to pursue, or an area of interest and a skill set you'd like to contribute to something bigger? Get networking. Cross University strategic growth rarely happens owing to one individual working in isolation. One of the great joys of working in Higher Education is the ability to connect with a vast breadth of disciplinary and methodological expertise, and – perhaps more importantly – a set of colleagues with a passion for research and addressing the challenges that society faces.
Have an idea that has the potential to change the world? Tell the University about it so it can be enabled. We currently have an open call running for game-changing concepts so you can do exactly that. This is your opportunity to highlight what you could do and articulate what you need support with the achieve it.
Apply for external funding, be bold in how much you apply for and don't think to yourself that it is 'too early' in your career. Funders, especially more 'non-traditional funders' are often looking for radical/innovative ideas to enable through funding and are often short of fundable solutions. Always ensure your application tells the funder how your research will enable their strategic aims and don't assume they will be able to make the connection if you articulate your research interests and associated questions alone (i.e. without answering the question as to why it is beneficial to the funder to support you).
Build your external networks. In particular, consider how colleagues at BU can enable you to do this. For example, Dr Alastair Morrison – our International Partnerships Manager – does a fantastic job making connections between BU and Universities around the world. Ian Jones, our Head of External Engagement has an extensive contact book and is actively seeking ways to ensure he can enable our strategic research growth.
Build a digital presence by considering how you can reach out through the power of social media, including our very own research blog and your BU staff profile page (powered by brian.bournemouth.ac.uk). In the world of digital marketing, content is so important (hello algorithms), so get yourself known and have confidence in your ideas.
Ask those outside of academia what the major challenges that they face are. This is can be such a rich source of inspiration. Industry captains may well be able to articulate a problem their factories have faced for years, or children may ask the seemingly obvious questions which require research to resolve. One that sticks in my mind from a child at a local event who asked, 'why don't we make prosthetics for racing horses rather than putting them to sleep?' Why not indeed.
Prioritise strategic research growth, make a plan and find a way of sticking to it. It's very easy for research dreams to 'get lost' in the day to day, with education and domestic duties seemingly endless. It is important to carve out the time to think creatively and to plan what you will do by when. And to paraphrase Sheryl Sandberg, done is better than perfect (perfectionism being so interlinked with procrastination).
This is not exclusive to our academic community; our professional services have an integral role to play in enabling strategic research growth. Without engaged professional service colleagues, we will not be able to fully realise the potential of our game-changing research ideas. Exactly how  research becomes a lived reality depends on the nature of research and specific operational support required, but an excellent first step is to listen to researchers on how your service (and associated processes and culture) can be a core enabler. Knowledge exchange between academics and practitioners is an area I am passionate about and one which I am always delighted to discuss further, in any fora. Looking at the trajectory of other institutions can also be inspirational: The University of Bath's historic development provides a fascinating reminder of how Universities can grow rapidly to meet the needs of society; hundreds of years of history is not a pre-requisite for being a world-leading research institution.  The success of such institutions has not been based purely on academic strengths, but the collaborative cross-team working to make an ambition a lived reality. Good practice exchanges with counter parts in other institutions can help to reveal the most effective path forward, and the diversions that are best avoided!
Securing strategic growth is not easy; it presents many challenges to overcome which are intellectual and operational in nature. That said, the challenges these present can be instrumental in our development and capabilities in leading transformative research (see, for example, the concept of a Crucible). What I do know, is that since joining BU some nine years ago, confirmed by our most recent REF submission, I have seen the University grow exponentially from 2014 to 2021. As we look ahead to the future, I look forward to continuing to collaborate with colleagues. I firmly encourage you all to engage with our SIAs, and for us all to collaborate, not just to secure a strategic growth for BU, but also address the core challenges society needs us to.