This blog post is prepared based on an article published by UKRO.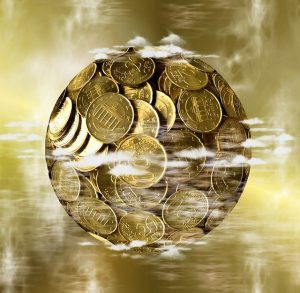 The European Parliament has adopted the legal basis of Horizon Europe. MEPs voted overwhelmingly in favour of both the Horizon Europe Regulation and the Specific Programme on Tuesday night last week. This paves the way for the final adoption and publication of the legislation – followed by the publication of the first Horizon Europe Work Programme with calls for proposals, budgets and deadlines.
Following the Parliament's consent, the Specific Programme for Horizon Europe and the Euratom Regulation will now need to be adopted by the Council of Ministers within the next two weeks. The Horizon Europe Regulation, the Specific Programme and the Euratom Regulation are then expected to be published in the Official Journal of the EU on 12 May and become law, allowing for the first Horizon Europe Work Programme to be published once the drafting process is completed. The Regulation will apply retroactively from 1 January 2021, thus covering the early Horizon Europe calls launched so far.
UKRO understands that due to a further delay in the drafting process, unusually, the main Work Programme will not be published on the same day the programme's legal basis enters into force – its publication and launch of the first calls is now expected to take place in late May, with the possibility that some of the first deadlines may need to be adjusted accordingly.
The Parliament's approval of Horizon Europe also brings the formal UK association process a step closer to completion. In the meantime, UK entities can be included in consortia, as if the UK were already associated to the programme, in accordance with the Commission's guidance.