There is some good news this time; yesterday, on 6 December 2022, the European Commission adopted and published the final versions of Horizon Europe individual Work Programmes for 2023 and 2024. Those are publicly available in the 'Reference documents' section of the Funding & Tenders Portal. Some of the 2023 calls for proposals have already been launched.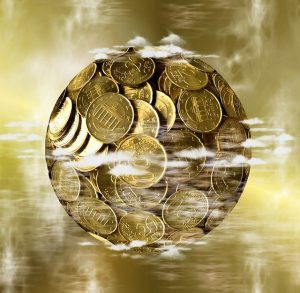 R&I investments planned under the 2023-24 Work Programme will contribute to the EU reaching its climate goals, increasing energy resilience, and developing core digital technologies. They will also address targeted actions to support Ukraine, boost economic resilience and contribute to a sustainable recovery from the COVID-19 pandemic.
There are some changes in the new work programme, just a couple to mention here.
Legal entities established in China will no longer be eligible to participate in Horizon Europe Innovation Actions in any capacity.
Participation of Russian and Belarusian organisations as well as those based in non-government-controlled territories of Ukraine are not eligible to participate in any capacity even when they are not subject to specific EU restrictive measures.
The Commission is already holding a series of information days on the 2023 calls for proposals included in the new Work Programme. The already confirmed information days can be found on the Commission's dedicated website.
Association to Horizon Europe still remains the UK government's priority, although there already are some plans in place if that is not going to happen. Just to note that UK applicants must apply for funding from the EU as beneficiaries and not as Associated Partners in order to be eligible for the UK government's Horizon Europe funding guarantee. The change to Associated Partner status must only be made after the project has been assessed at the point of preparing the EU grant agreement.