The GCRF panel has £3600 available to support GCRF eligible activities that can be completed by the end of July 2021. Considering the limited funds and the time constraint, we are opening a very quick call targeting GCRF PIs of current or recently finished projects.
Any requests must demonstrate that the activity is ODA compliant, feasible (no risk of non-spending) and that it will enhance project impact. If funds are to be sent to partners, agreements must be in place and valid until completion of submitted project. Applicants are responsible for assessing their eligibility before submission.
Please submit your application via email to GCRF@bournemouth.ac.uk by close of business 4th June 2021 with the following:
– Name of the GCRF project (funded through BU or UKRI) that will benefit from this extra funding
– Description of activity (what will be done, when and by whom) – all activities must be completed by end of July 2021
– Impact expected (how will this activity enhance project impact? How will this benefit people or the economy of the ODA recipient country?)
– Budget
Please be succinct but informative in your application and address any queries to GCRF@bournemouth.ac.uk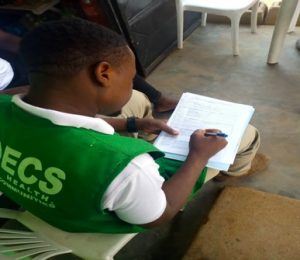 Putting the GCRF Fund into strategic context, under BU2025, the following funding panels operate to prioritise applications for funding and make recommendations to the Research Performance and Management Committee (RPMC).
There are eight funding panels:
HEIF Funding Panel
GCRF Funding Panel
Research Impact Funding Panel
Doctoral Studentship Funding Panel
ACORN Funding Panel
Research Fellowships Funding Panel
Charity Support Funding Panel
SIA Funding panel