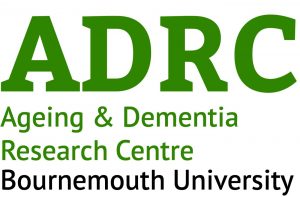 Thank you to Dr Lyle Skains for your very interesting and informative presentation this Wednesday.
Title: Interactive Digital Narratives for Health: Approaches to using storygames as intervention and education  
For anyone who couldn't make it or would like to recap on the information please email adrc@bournemouth.ac.uk to request a copy of the presentation slides or the recording of the seminar which we can send on to you. 
 Abstract: Interactive digital narratives (IDNs) (a.k.a. digital fiction, storygames, hypertexts, interactive fiction) are an emerging form of engaging storytelling adaptable to many devices, platforms, purposes, and audiences. This talk highlights pilot studies in creating and using IDNs as health and science education-through-entertainment on the Playable Comms project (playablecomms.org). As an interdisciplinary network of projects, Playable Comms combines science and arts research and practice to develop a model for creation of health- & sci-comm IDNs, and evaluates their efficacy, attempting to measure message uptake from outright rejection to holistic adoption engendering associated behavioural change. IDNs can be used in schools, GP waiting rooms, on tablets and smartphones; interactivity significantly increases retention, particularly when incorporated into media that audiences voluntarily and eagerly devote attention to.  
Best wishes
The Ageing and Dementia Research Centre