The 'Coasts for Kids' series comprise 5 short videos explaining coastal processes and management targeted at primary school kids (age 6+). Important concepts in coastal processes, including effects of sea-level rise, are explained in episodes 1, 2 and 3. Human impacts are presented in Episode 4 and management actions in Episode 5. The episodes are narrated by children. This fantastic work was led by Irene Delgado-Fernandez, a coastal geomorphologist at Edge Hill University, and involved collaboration between kids and their families, coastal scientists from around the world, teachers, community artists, coastal managers and illustrators. I was very lucky to be part of the team, it was a great experience.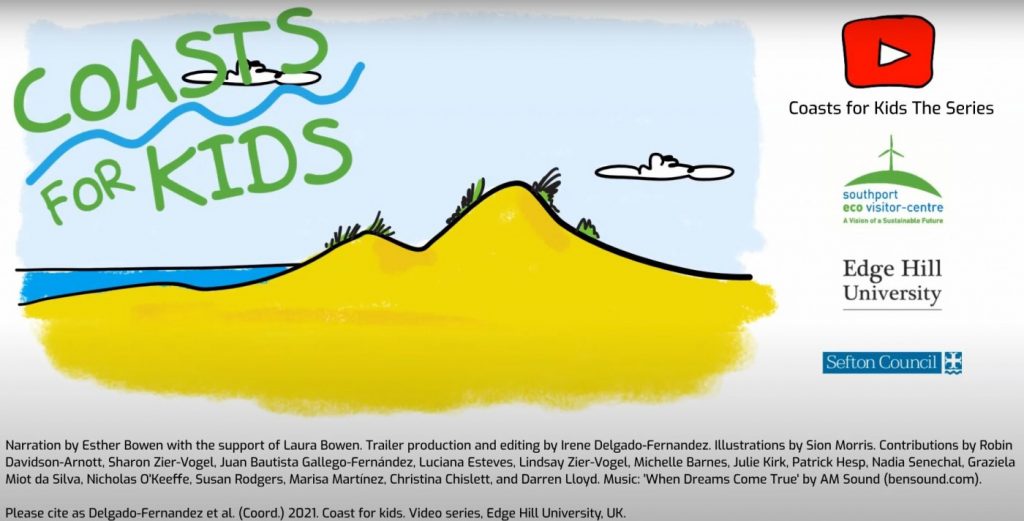 All the work was done with some (small!) funding from Edge Hill with support from Sefton Council and the Southport Eco-Centre.  A trailer and all the videos are available on the Coasts For Kids YouTube Channel and can be used and shared by anyone. Soon the videos will be available to download. There has been quite a good reaction so far and many organisations are sharing the videos on their websites. You can follow via twitter @IreneDelgadoFe2 –  a hashtag has not been used yet but #Coasts4Kids seems a good one to use.
We hope this will be a great resource for teachers. Any feedback and help to disseminate this are welcome.
Feel free to disseminate:
Play-list: https://www.youtube.com/playlist?list=PLXgQva8tPStrhjCl3AiaayBAwMCh2x-xL
Trailer: https://youtu.be/or6OfnlNcls
Episode 1 – What is the Coast?: https://youtu.be/aFQk5MUzdyY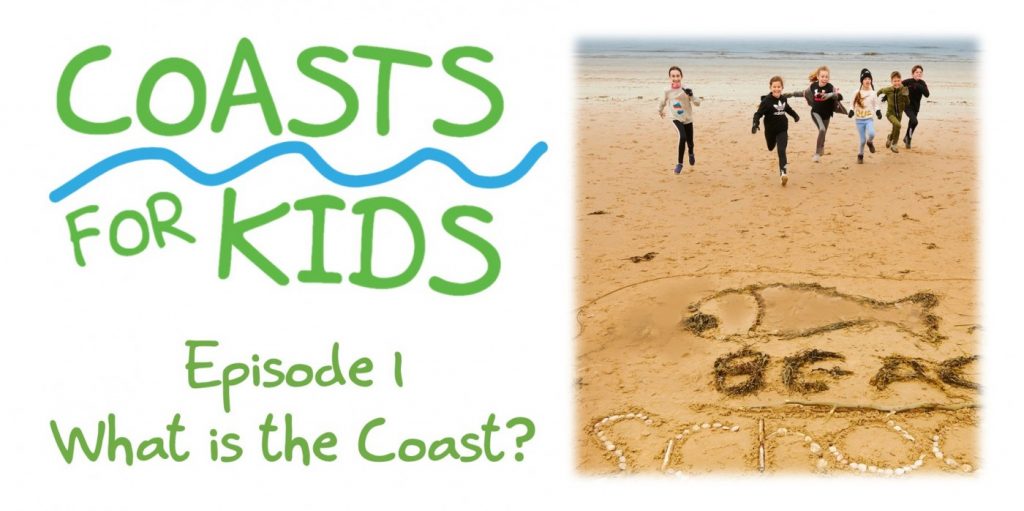 Episode 2 –  Our coasts like moving: https://youtu.be/iANu7_4FUdc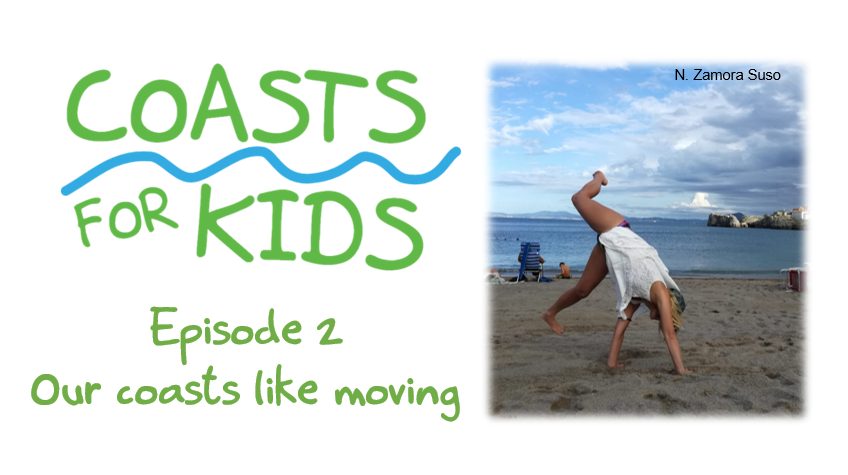 Episode 3 – Our coasts are connected: https://youtu.be/F75AWKMmHqk
Episode 4 – How do people affect the coast?: https://youtu.be/mKxuAIRQcBw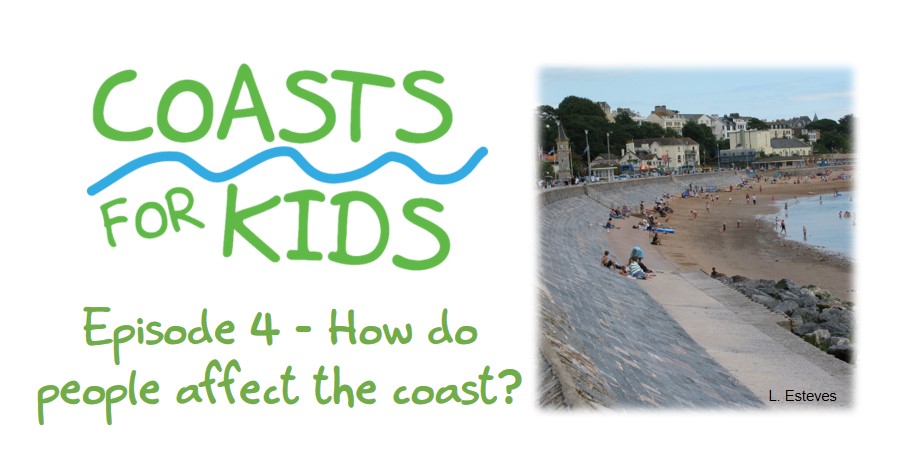 Episode 5 – We need to plan!: https://youtu.be/mo5S0lKH1Vk