Summer Science Exhibition 2022 call for proposals is now open.
The Summer Science Exhibition is the Royal Society's flagship public engagement event which takes place in July every year at the prestigious home of the Royal Society in central London. The Royal Society are looking for researchers to take part in their festival celebrating the cutting-edge of UK science.
"One of the most enjoyable and satisfying outreach opportunities that I have ever taken part in. The range of visitors is so wide that almost each encounter brings up something new." Exhibitor, 2019
Taking place between 4 – 10 July 2022, the Exhibition provides an excellent opportunity to engage a variety of audiences with your research, including members of the public, school groups, policy makers and potential funders and fellows of the Royal Society.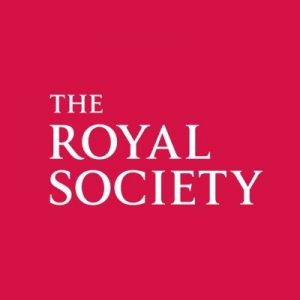 Each year, the Royal Society welcome thousands of visitors through their doors and reach many more through national coverage on TV or in the media. This is a fantastic opportunity to raise the profile of UK research and gain valuable experience communicating with diverse audience groups.
"I would highly recommend taking part in Summer Science, for the exposure it has given our research, and for the fantastic experience of connecting with visitors and getting direct feedback." Exhibitor, 2019
Read case studies from previous exhibitors to find out about their experiences first-hand.
The call for proposals closes at 3pm on Tuesday 21 September 2021.
The Royal Society provides help to applicants, from guidance on submitting a proposal to preparing and coordinating an exhibit. If you have any questions, please email the Exhibition team exhibition@royalsociety.org
Alternatively, if you would like advice on planning or submitting an application, or to discuss ideas, please contact BU Engagement Officer, Adam Morris publicengagement@bournemouth.ac.uk