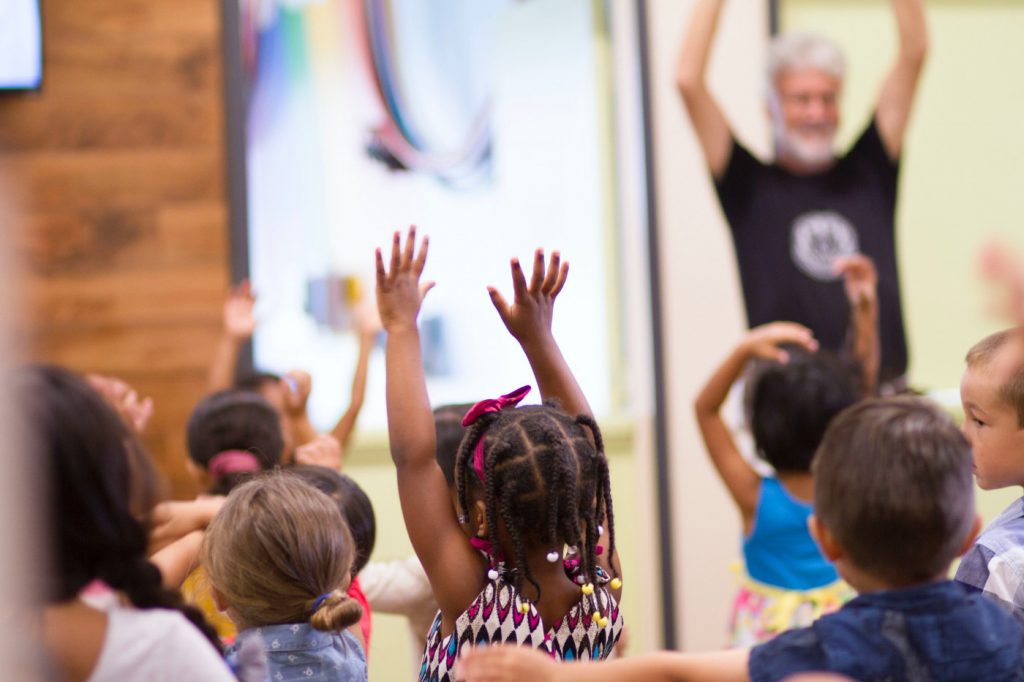 At Café Scientifique, you can explore the latest ideas in science and technology in a relaxed online setting. Enjoy listening to a short talk before engaging in debate and discussion with our guest speaker and audience.
We'll be joined by Dr Ashok Patnaik on Tuesday 5 October from 7.00pm until 8.30pm.
The COVID-19 pandemic has worsened children's mental health, which was already in decline. Researchers have observed increased levels of anxiety, depression and other psychological distress. However, children with poor mental health do not always receive the support they need from schools and mental health services.
Stormbreak is a new programme that combines simple, fun movements with well-being techniques such as talking therapies and mindfulness, to help children care for their mental health. Join us to discover what happened when Stormbreak was trialled in several local schools, and where it could go next.
Attendance is free but booking is required