UKRI are reviewing their systems to better understand the effectiveness of approaches to supporting impact across the Research Councils.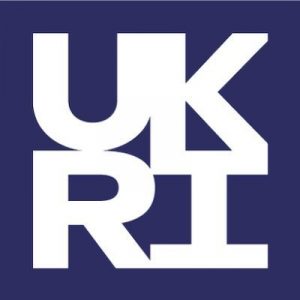 In order to achieve this they have launched a consultation to gather feedback on how impact development activities are being embedded into proposals by applicants. The aim is also to determine the levels of stakeholder involvement, and how impact development activities within proposals are reviewed and assessed. The results from this consultation will be used to make improvements to UKRI's processes and will be central to the development of a new reference guide on the topic of 'maximising impact' within applications, as well as being used as an evidence base for continuous improvement, cross UKRI policy and other UKRI programmes.
They are asking for input from:
academics
university research office staff
users of research
project partners (such as social enterprises, charities, non-governmental organisations, business)
other stakeholders.
You can access the survey until 4 February 2022 here.