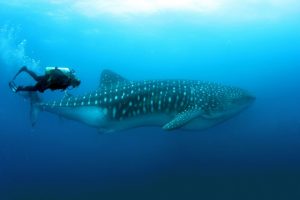 Apply now for outreach grants of up to £2,000 from the British Ecological Society
Applications for the Outreach Grant should promote and engage the public with the science of ecology. Grants will not be awarded for purely nature conservation purposes or any activity that does not promote the science of ecology.
Projects will be supported that:
Increase public understanding of, and engagement with, ecology
Stimulate discussion about ecology and its implications for society
Inspire and enthuse people of all ages about the science of ecology, especially those not previously interested
Develop skills in communicating the science of ecology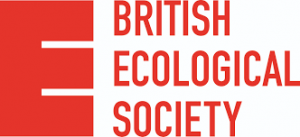 Application deadline: 5pm on Friday 18 March 2022
If you would like advice on submitting your application, please contact Adam Morris (Engagement Officer).