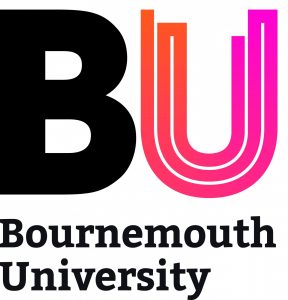 Are you, your company, or not-for-profit organisation looking to grow with a wider network?
This event is a chance for industry of all sizes to meet BU/BCP colleagues that may have access to information and expertise that can bring impactful changes to your organisation.
The session is an open networking event with attendees invited to speak around a theme, for around two minutes.
Theme slots. – To aid collaboration, those speaking will be asked to say who they are, what they do, and what they are looking for in collaborators. Don't worry if you are feeling a little shy, there will be plenty of time for networking.
The programme will be as follows:
Why attend?
This networking is open to all looking to meet new people from different sectors. Attendees will include a mixture of academics from universities, as well as representatives from industry and other sectors.
There will be a short expert talk, and a quick highlight made of the many types of collaborations that can occur from the relationships that can be formed (e.g. collaborative research, to knowledge exchanges and student placements).
If you have ever been curious about working with a University, this is a relaxed opportunity to find out more. The majority of government funding for R&D goes to collaborations.
There is limited availability, but if you have any queries, please contact Ehren Milner, (emilner@bournemouth.ac.uk) Research Facilitator, for Bournemouth University.