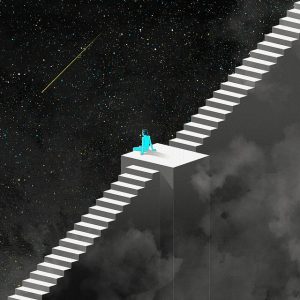 Funding development briefings will continue in March as usual on Wednesdays at noon, however there will be some changes because all RDS Research Facilitators have recently been hit by COVID-19.
There will be no spotlight presentation this Wednesday (16/03/22). To compensate this, we will present Horizon Europe Marie Skłodowska-Curie Postdoctoral Fellowships (MSCA PF) on 23 March. After presentation there will also be short Q&A session available for those less familiar with the scheme.
This year's MSCA PF 2022 Call is expected to open on 13 April 2022, submission deadline 14 September 2022.
UKRO will be holding a series of information webinars for individuals interested in applying to this call, more details you can find here.
As usual, looking forward to meeting you on Wednesday.