COST webinar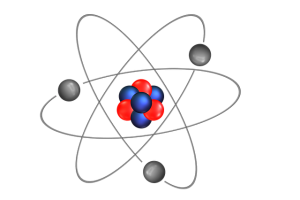 UKRO will be holding a webinar 'An Introduction to COST" on 17 March 2022 (11:00-12:30pm UK time). COST (European Cooperation in Science and Technology) is a funding organisation that aims to support researchers, in any sector and at all career stages, to grow their professional research networks and boost their careers. COST Actions are open to all science and technology fields, including new and emerging fields and help to connect research initiatives across Europe and beyond.
The webinar is aimed at researchers and research support staff, interested in finding out more about COST funding opportunities. The event will also outline the different ways to get involved in a COST action and will cover UK participation in COST. Attendance is free of charge, but participants should register here.
MSCA Postdoctoral Fellowships 2022 Call Information Webinar Series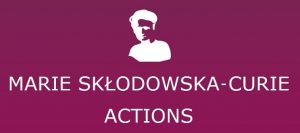 The UK Research Office (UKRO), in its capacity as UK National Contact Point for the Horizon Europe Marie Skłodowska-Curie Actions (MSCA), will be holding a series of information webinars for organisations and individuals interested in applying to the 2022 MSCA Postdoctoral Fellowships Call (call opens 13 April 2022, call deadline 14 September 2022).
Postdoctoral Fellowships help experienced researchers advance their careers and gain new skills through training, international, intersectoral and international mobility. Postdoctoral Fellowships are aimed at researchers who are already in possession of a doctoral degree, and at the call deadline have a maximum of 8 years full-time equivalent research experience.
BU has excellent track record in applying for MSCA fellowships and we encourage those considering to apply for the first time to register and participate in these webinar series.
I would like to remind BU academics that MSCA calls are one of exceptions regarding submission of Intention to Bid forms; RDS my require to submit ItB up to two months before the submission deadline. Please get in touch with your RDS Funding Development Officer as soon as possible if you plan to apply to 2022 MSCA PF call.
ERC 2022 Advanced Grant Webinar Slides and Recording Available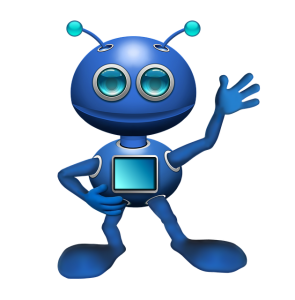 The presentation slides and video recording from UKRO ERC Advanced Grant Webinar are now available for the two sessions and can be accessed on the UKRO event page.
Tentative Dates for ERC 2023 Calls are Announced
The European Research Council (ERC) has published the tentative deadline dates for the 2023 calls. Note that these deadlines will not be confirmed until the 2023 ERC Work Programme is officially published over the summer.
ERC calls are another exception regarding submission of ItB forms; RDS my require to submit ItB at least three months before the submission deadline. Please get in touch with your RDS Funding Development Officer as soon as possible if you plan to apply to ERC 2022 Advanced Grant or ERC 2023 Starting Grant (submission deadline in 2022) call.
I would like to also remind that all BU researchers can access the UKRO Portal as employees of the subscribing institution to read news articles, factsheets and other useful information. Anyone with an institutional email address can register. To access some links above, you may be required to be UKRO registered user.