Reports of mass graves in the city of Mariupol, Ukraine, are emerging. Since the casualties are alleged to be civilians unlawfully killed as a result of armed conflict, international law demands protection to facilitate an effective investigation. Documenting and cataloguing mass graves is vital for protection and investigation measures to follow.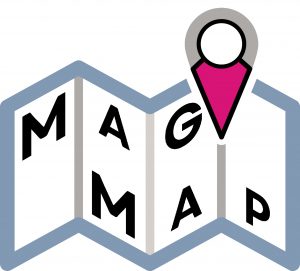 With the help of two BU LLM Public International Law students, over the next weeks, we will be conducting real-time open source documenting of mass graves. Our aim is to catalogue reporting on mass graves found in media outlets, civil society research, official statements. This will include gathering information on the recording of mass graves; the reporting on mass graves; information on victim numbers in mass graves; the protection of mass graves; alleged disturbances of mass graves and, where applicable, the investigation of mass graves.
Through this activity we will be producing an important repository with significant utility for BU's ongoing research portfolio in the area of mass graves and missing persons but also in response to a call by the International Criminal Court's Prosecutor Karim Khan. In a press release he stated that he is seeking
"the support of all States Parties and the international community as a whole as my Office sets about its investigations [into the alleged commission of crimes in Ukraine].  I will be calling for additional budgetary support, for voluntary contributions to support all our situations, and for the loan of gratis personnel. The importance and urgency of our mission is too serious to be held hostage to lack of means." [Statement of 28 February 2022]
The project is funded through the Humanities & Law Department's QR budget, and is led by Professor Melanie Klinkner, supported by Dr Jonathan Whittle.