There will be a planned upgrade to BRIAN taking place beginning the week commencing 19th April, during which time BRIAN will be unavailable for use. The planned upgrade is expected to take place all week, therefore we are hoping for BRIAN to resume running again by 25th April 2022 (if not earlier).
When you first log into BRIAN, you will notice that the "homepage" has completely been revamped. However, upon close inspection, you will discover that all functionalities remain the same. One notable improvement about the homepage from this upgrade is that it allows you to customise your own homepage, as circled –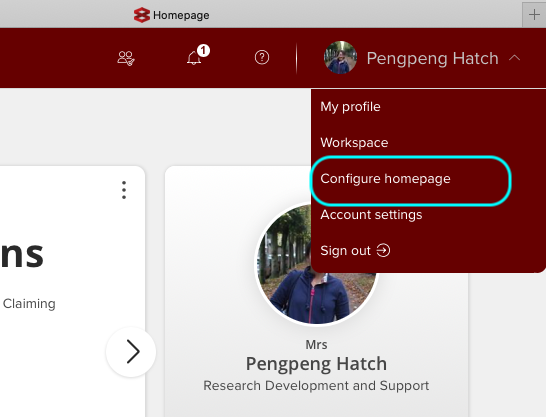 The customisation functionality allows you to rearrange the "tiles" as how you would like them to appear on your BRIAN homepage; it will also allow you to hide certain "tiles" if you do not wish for them to be visible on your homepage –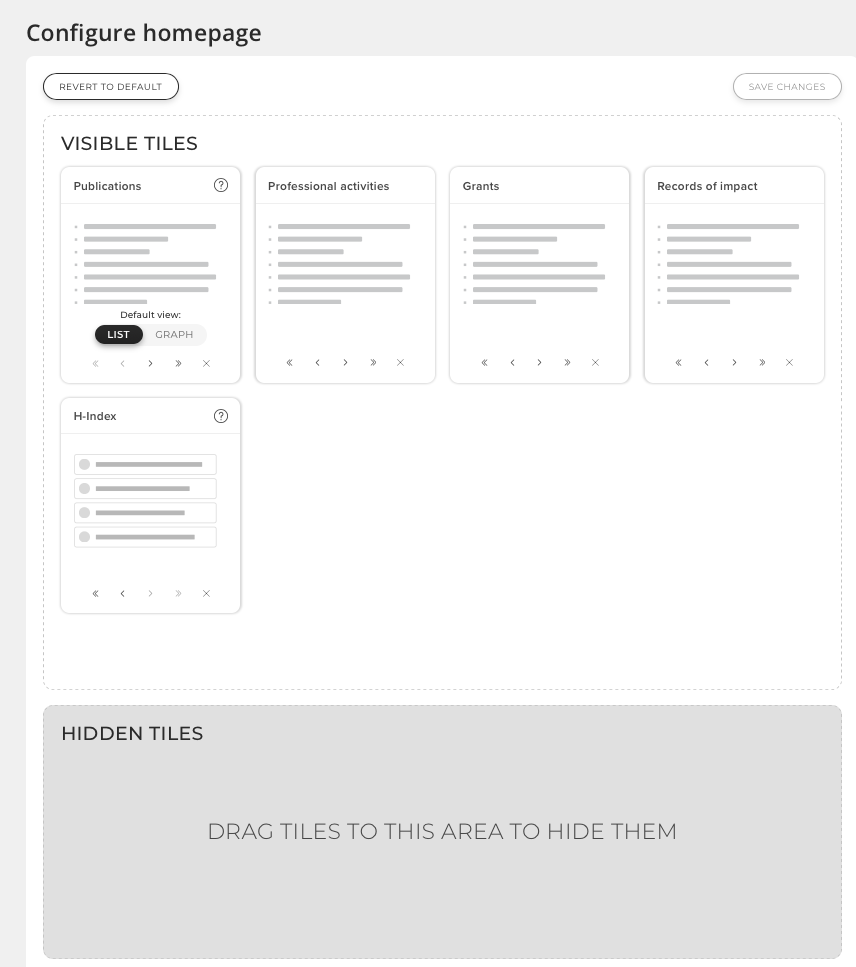 Do stay tuned tomorrow for more exciting new features from the BRIAN upgrade!
For all BRIAN related queries, please email BRIAN@bournemouth.ac.uk