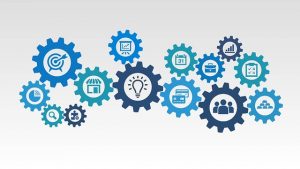 RDS Funding Development Briefing will be on Wednesday (26/04/22) at 12 noon. There will be no spotlight presentation this week.
Please not that there will be no briefing next week (04/05/2022).
Hopefully, you will be joining NIHR Information Session organised by our BU colleagues on Wednesday 27th April at 10am. More information you may find on Research Blog.
Looking forward to meeting you soon.