The next RDS Funding Development Briefing will be on Wednesday (13/03/22) at 12 noon.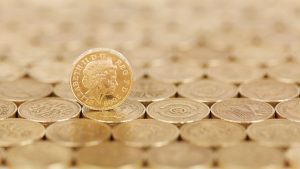 According to our plan, there will not be a spotlight presentation this week. To add value to the meeting, feel free to join with external funding related questions you may have.
Next Wednesday (20/03/22), we will have MRC Overview for you.
Important note: those academics considering to apply for  ERC Starting Grant 2023 Call, please contact Research Facilitator International Ainar Blaudums or your Funding Development Officer as early as possible to let us plan together timeline for internal approvals. It may happen that ItB is required late in June before call opening (call opening planned for 12/07/2022, expected application submission deadline on 25/10/2022).
Wishing you all wonderful Easter!