In conjunction with the International Open Access Week, it is timely to talk about what Open Access means at BU!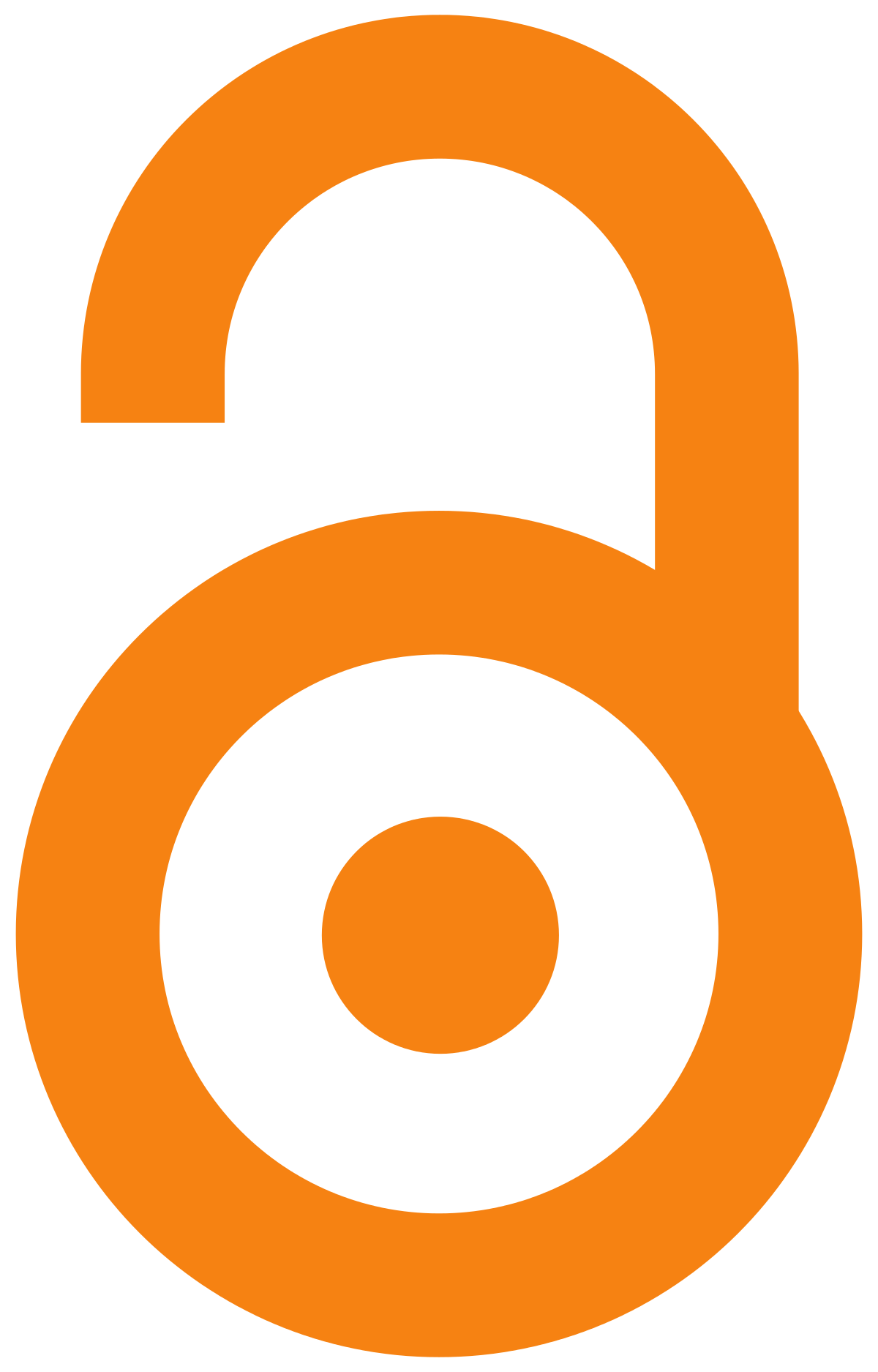 Open Access
Open access is a broad international movement that seeks to grant free and open online access to academic information, such as publications and data. A publication is defined 'open access' when there are no financial, legal or technical barriers to accessing it – that is to say when anyone can read, download, copy, distribute, print, search for and search within the information, or use it in education or in any other way within the legal agreements.
Open Access Funding @BU
Although Bournemouth University has been awarded the UKRI Open Access block grant, it is a very modest amount. However, there is a small centralised BU Open Access Fund that BU authors can get access to on a competitive basis. Due to a very limited budget, application for funding is extremely competitive, and the selection criteria are stringent. In the past years, through the centralised open access fund, Bournemouth University has been able to support open access outputs from various impactful key research, including Epibentic and mobile species colonisation of a geo textile artificial sur reef on the south coast of England, Dignity and respect during pregnancy and childbirth: A survey of the experience of disabled women, Seven Characteristics Defining Online News Formats, Applied screening tests for the detection of superior face recognition, and many more!
Open Access Funding through Transformative Deals
Through the UK JISC Agreements, Bournemouth University currently has Read and Publish open access transformative deals with publishers such as BMJ, SAGE, Springer, PLOS, Wiley and more, which means that BU authors can publish open access for free in the journal titles covered under the deals, subject to their terms and conditions. Each transformative deal and what it covers varies from one another.
For example, the BMJ transformative deal only covers original research articles from research funded by UKRI, British Hearth Foundation, Blood Cancer UK, Cancer Research UK, Parkinsons UK, Versus Arthritis or the Wellcome Trust. As for the SAGE transformative deal, there is no such restrictions; however, you can only publish open access for free under a select list of journal titles.
In order to ensure that you get the maximum benefit from these transformative deals, do head over to the Bournemouth University Library and Learning Support guide for more details and information!
Green Open Access @ BU
Green Open Access, also referred to as self-archiving, is the practice of placing a version of an author's manuscript into a repository, making it freely accessible for everyone. The version that can be deposited into a repository is dependent on the funder or publisher. You can make use of the Sherpa Romeo online resource to check the copyright policies of your target journal or publisher. At Bournemouth University, the self-archiving process is done through our current research and information system called BRIAN (Bournemouth Research Information and Networking); and all successfully reviewed and deposited manuscripts will be housed in our institutional repository called BURO (Bournemouth University Research Online).