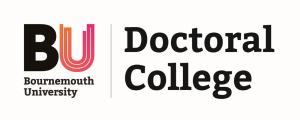 Academic Staff who are currently supervising Postgraduate Researcher (PGR) students – or who wish to in the future – can now add the 'PhD Supervisor' keyword to their BRIAN profile.
With thanks to the IT team who worked on the developments, potential PGR applicants can now search the staff profile pages by their area of research interest, filtering it by those with the 'PhD Supervisors' keyword. This provides PGR applicants an outstanding resource for looking at the capacity of BU to supervise their projects, while easily allowing them to contact potential supervisors to discuss their research, ahead of making an application.
The changes to the search and filtering functions will go live shortly, but staff are able to add the 'PhD Supervisor' keyword already. We will update our applicant pages to provide guidance on how best to use this new facility.
If you have any questions about recruiting PGR students, please contact us on PGRadmissions@bournemouth.ac.uk