The UK Prime Minister's recent decision to delay the ban on the sale of new petrol and diesel cars until 2035 has brought into focus the trajectory of carbon emissions in the country. In this article, we will analyse available data, current trends, and sectoral dynamics to make an informed forecast of UK carbon emissions for the next 5 to 10 years.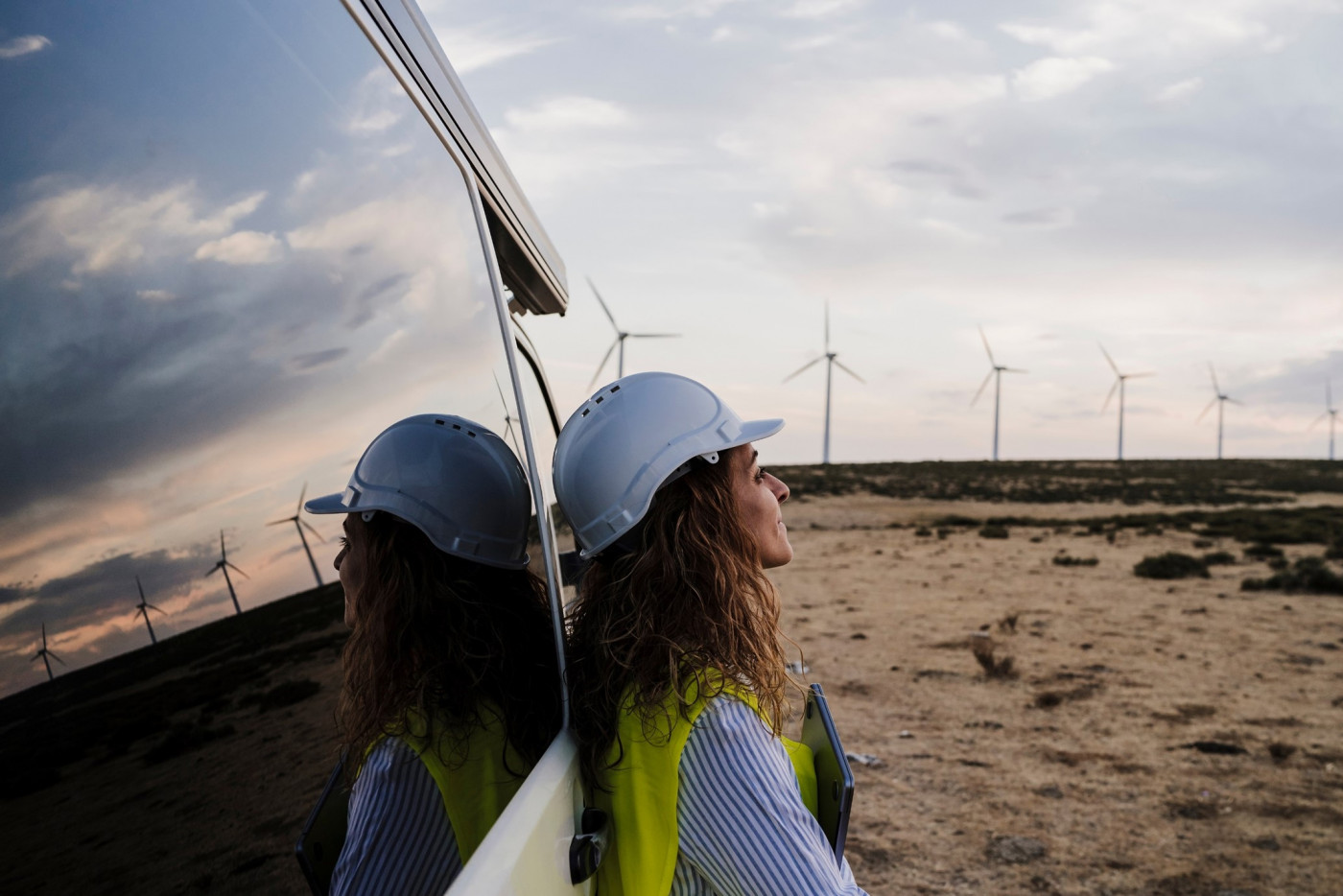 In 2022, the UK saw a 2.4% reduction in CO2 emissions compared to 2021, and total greenhouse gas emissions decreased by 2.2%. These figures indicate progress towards the nation's climate goals.
Quarterly emissions data for 2022 showed varying trends, with transport emissions surging by 23.2% in Q1 but overall reductions in subsequent quarters.
The transport sector, particularly road transport, played a significant role in emissions trends, accounting for 34.0% of territorial CO2 emissions in 2022.
Historically, emissions from the transport sector had shown a pattern of growth until 2019, driven by factors like increased vehicle kilometres travelled and improved vehicle fuel efficiency.
While making precise forecasts is challenging, we can make informed projections based on the data and trends available:
Transport Sector: Given the recent surge in transport emissions in Q1 2022, it is likely that this sector will remain a critical focus in the coming years. To make accurate predictions, factors such as the adoption of electric vehicles, investment in public transportation, and government policies will need to be considered. An optimistic scenario sees a gradual decrease in emissions due to EV adoption and policy interventions. However, without robust measures, emissions may remain volatile.
Residential Sector: The residential sector's emissions were sensitive to temperature variations in 2022. If temperature trends continue, emissions could remain stable. However, long-term reductions will depend on energy efficiency improvements and renewable energy adoption in homes.
Energy Supply and Public Sectors: These sectors experienced increases in emissions in Q2 2022. Ensuring a transition to cleaner energy sources and promoting energy conservation will be crucial in mitigating emissions from these sectors.
Quarterly Fluctuations: Seasonal fluctuations are expected to continue, with milder weather reducing heating demands and contributing to lower emissions in certain quarters.
Long-Term Goals: The UK's ambitious net-zero carbon emissions target by 2050 will continue to drive policy changes, investment in green technologies, and efforts to reduce emissions across all sectors.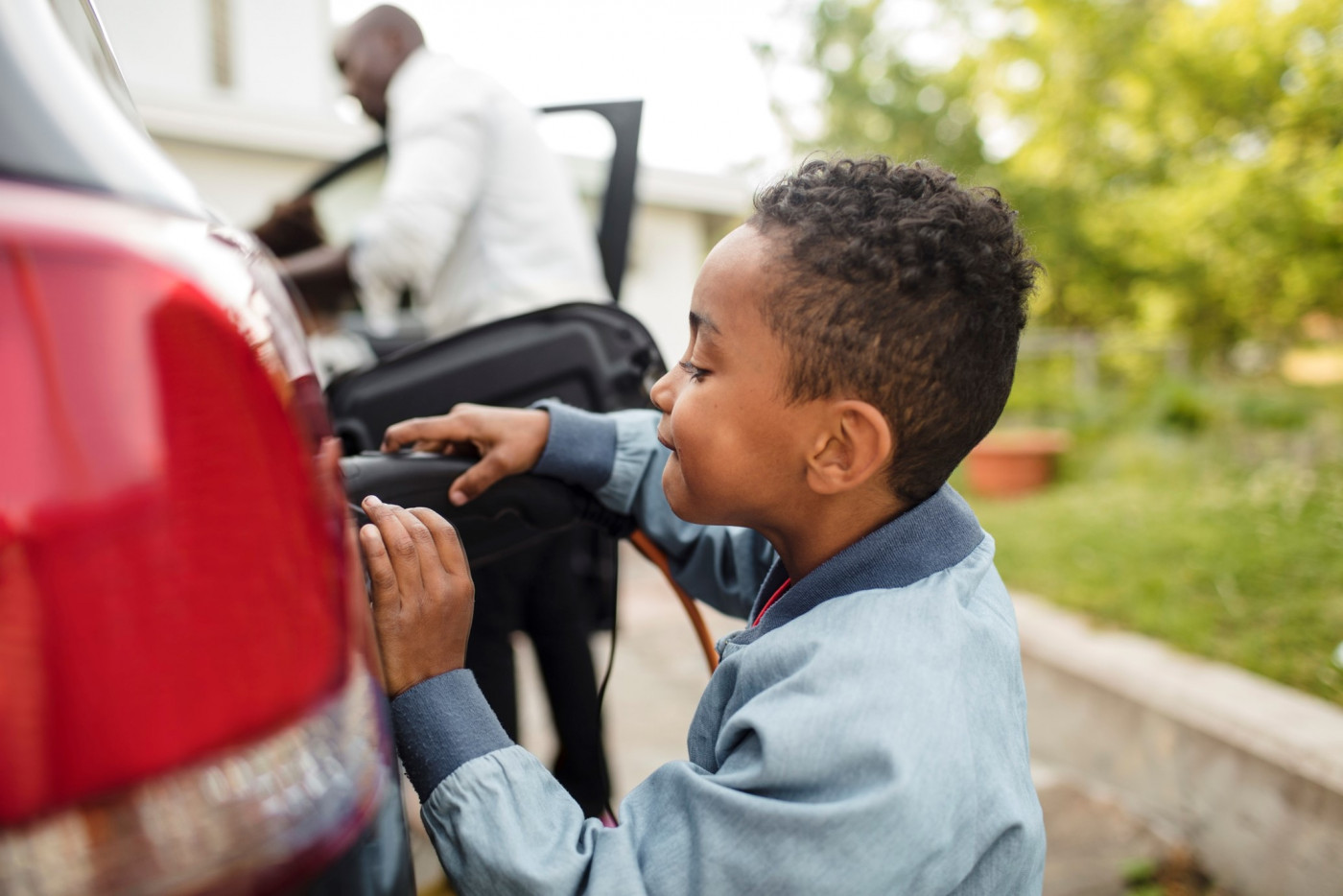 Forecasted Trends (2023-2032):
Drawing from the available data and our analysis, we can outline the following forecasted trends for UK carbon emissions in the next 5 to 10 years:
Transport Sector: While fluctuations may persist, increased adoption of electric vehicles and stricter emissions regulations are expected to gradually reduce emissions. A targeted effort to improve public transportation infrastructure will also play a role.
Residential Sector: Emissions in this sector are likely to remain stable, with variations influenced by weather patterns. Continued incentives for energy-efficient homes and renewable energy sources will support long-term reductions.
Energy Supply and Public Sectors: Policy emphasis on clean energy and conservation measures should gradually decrease emissions in these sectors.
Quarterly Fluctuations: Seasonal variations will persist, but temperature-adjusted data may reveal more consistent trends.
Forecasting carbon emissions for the next 5 to 10 years is a complex endeavour, contingent upon multifaceted factors. The UK's journey toward a greener future hinges on government policies, technological advancements, and economic conditions. Sustainable reductions in emissions demand continued dedication, particularly in the transport sector, and significant investments in renewable energy, energy efficiency, and public transportation.
The path to a lower-carbon future for the UK will be determined by its ability to harmonize economic growth with environmental stewardship.
Note: This forecast is based on available data and trends, offering a general projection subject to modification in response to evolving circumstances and policies.
For any questions, comments and or discussions please contact Professor Zulfiqar Khan.
Acknowledgment. This article is researched, produced and written in collaboration with GAI.