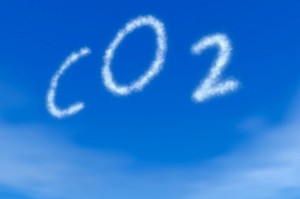 The Revolving Green Fund (RGF) is open for proposals to reduce carbon emissions. There are two strands of funding both with a deadline of October 17th.
Strand 1 targets small-scale projects to improve energy efficiency and will aim to reach a broad range of institutions.
Strand 2 will make up to £3 million available for exemplary retrofit projects. These flagship initiatives will inform research, promote skills development and market growth in the relevant technologies – they must also demonstrate potential to capture and disseminate learning that will be of benefit across the higher education sector.
FAQs about the fund are available online.