The University of Cape Town will be hosting an International Summit which seeks to accelerate progress towards the United Nation's Sustainable Development Goals (SDGs) and mobilise action behind the African Union's 'Agenda 2063: The Africa We Want' framework.
This three-day virtual Summit will connect stakeholders from across the world and foster meaningful and lasting relationships among government, business, academia and civil society, to develop new solutions and approached for meeting the continent's development needs.
More information about this free event can be found here.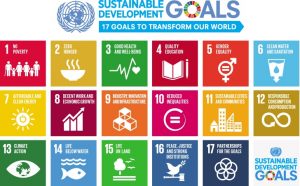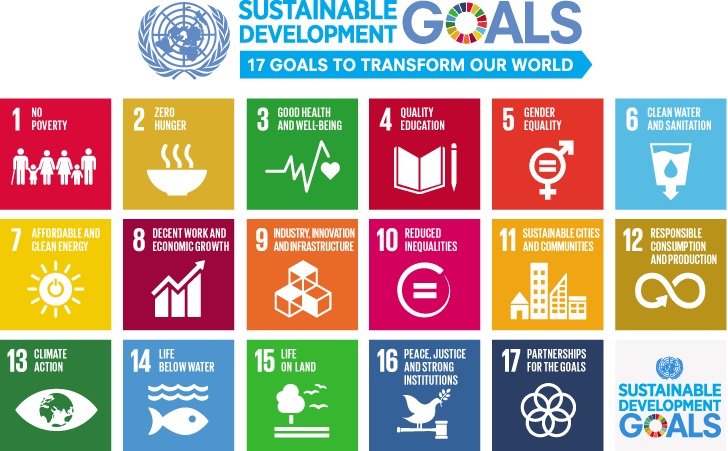 BU's collaboration with the University of Cape Town has been formalised through a partnership agreement in early 2020. The partnership with the University of Cape Town is based on a longstanding collaboration between the BU Orthopaedic Research Institute (ORI) through Professor Rob Middleton and Associate Professor Tom Wainwright and Dr Delva Shamleyat the Division of Clinical Anatomy and Biological Anthropology at the University of Cape Town.