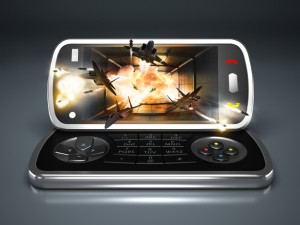 Digital Catapult is running a Pit Stop with the Defence Science and Technology Laboratory (Dstl) in March 2017. Small and medium sized companies, academics and experts interested in developing innovative automation and machine intelligence solutions to assist defence intelligence analysts are encouraged to apply.
The aim of the Pit Stop is to increase understanding and use of the rapidly developing multidisciplinary field of "autonomous agents" (unsupervised software and devices that undertake analysis on behalf of individuals or groups, without the requirement of human interaction) for operational planning.
Innovators experienced in developing solutions for autonomous data analysis and interpretation, with expertise in the following areas are encouraged to apply:
Machine learning
Artificial intelligence
Machine intelligence
Big data
Automation
Predictive analytics
Automated planning
Autonomous intelligence systems
Cognitive science
The closing date to apply for this Pit Stop is Friday 27 January 2017.