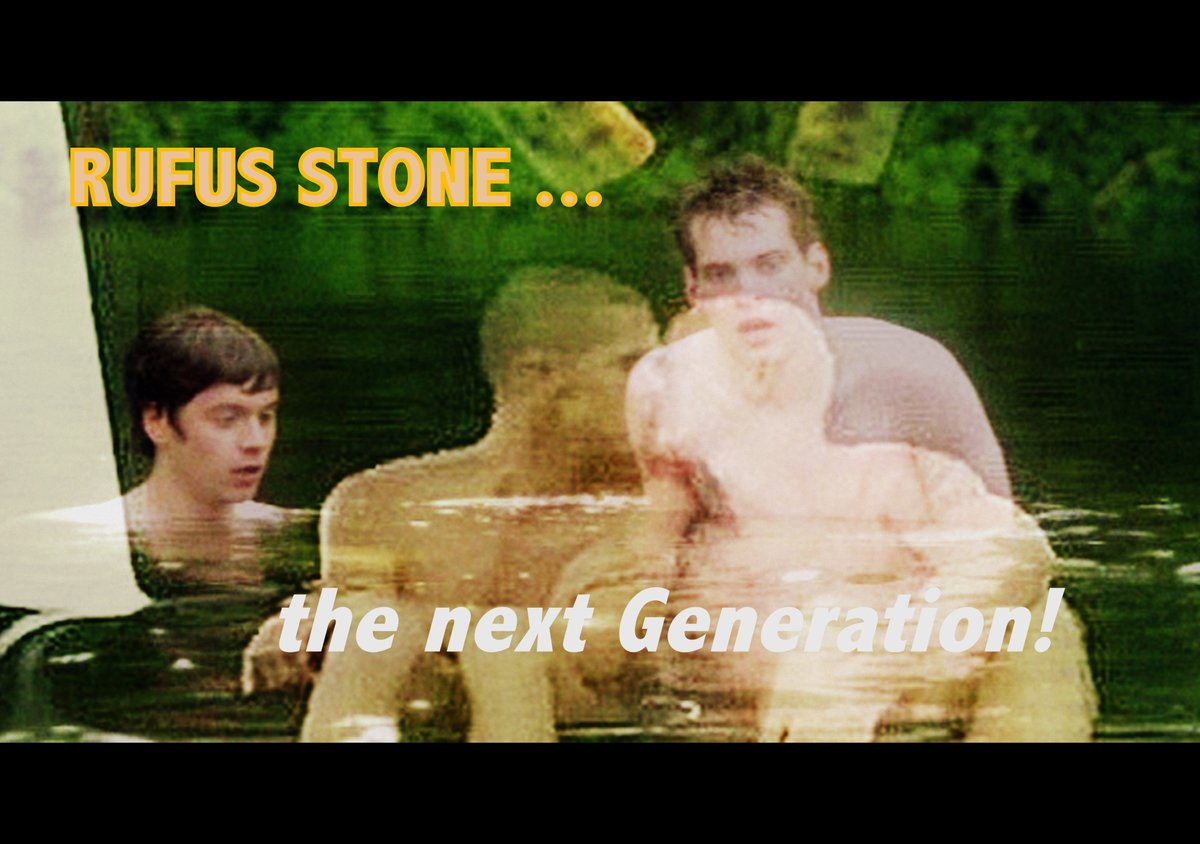 Mentoring relationships can take time to forge. We offer an opportunity to cultivate your expertise in developing research bids by joining a specific bidding team from the outset of its project.
Are you interested in learning more about how to go about applying for research funding, particularly larger Research Council bids? Would you like to gain experience by joining us in the process of developing, writing and submitting a large bid to the AHRC?
Are you intrigued by concepts such as student co-creation, generational issues and concerns, the use of media in learning and dissemination, social work, social psychology and narrative methods—all with teens?
We are looking for one or two academics with an interest in not only developing their expertise in grant writing, but also participating in a research and dissemination project involving Generation Z youth.  Working with experts with success in writing large grant proposals, you will engage in the process, from the very beginning through submission. You also will have the opportunity to develop a role that you might play in the project itself, when successful. Win-win, in other words.
The team (so far) includes:
Kip Jones Qualitative Research and Performative Social Sci FHSS & FMC
Trevor Hearing Studio media production FMC
Lee-Ann Fenge Social Work and creative participation in research HSS
Michelle Cannon Senior Teaching Fellow in Media Arts Education UCL
Helen Walsh Dorset Space Youth Project CEO
Alexandra Pekalski and Eva Papadopoulou RKEO, BU
If this offer of mentorship in grant proposal writing seems interesting to you, please contact Kip Jones for an informal discussion. mailto:kipworld@gmail.com