One important way to learn more about how a funder manages the process of accepting, evaluating and awarding grants is to act as an expert reviewing applications. It may also help you meet with other experts in your field or promote interdisciplinary working.
For the EU, there is a section on Participant Portal dedicated to experts where you can find out more about the commitment required and how to register. Experts for the EU are involved in: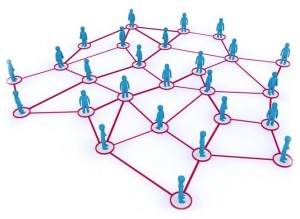 evaluation of proposals
monitoring of actions
In addition, experts assist in the :
preparation, implementation or evaluation of programmes and design of policies. This includes the Horizon 2020 Advisory Groups.
There are also opportunities to become a Business Innovation Coach for the SME instrument.
Interested? Why not take a look at the resources made available for evaluators for the Innovative Training Networks call? This page shows how much support is made available to experts and how this can be a valuable addition to your research CV.
You might also like to take a look at the various videos on the YouTube channel – Innovation Union.
If you are already an expert, please contact Emily Cieciura, RKEO's Research Facilitator: EU & International so that you can share your experiences with others at BU.