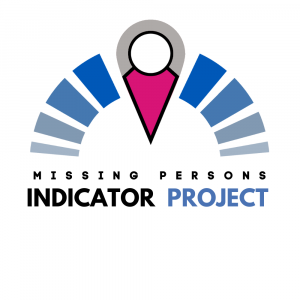 A team of 10 LLB Law students from across all levels is collating data on a pro bono basis on international, knowledge exchange project.
The Missing Persons Indicator Project is a collaboration between the International Commission on Missing Persons (ICMP) and Bournemouth University, with students at the heart of the project. Through students' voluntary extra-curricular engagement, they are gathering data for sustained, high quality indicators and analysis. At the same time, participation equips students with a plethora of transferable skills and valuable research experience while contributing to a real-life societal problem with the overarching aim of alleviating missing persons cases.
So here's a massive thank you to our student researcher cohort of 2023-24:
Angel Beaumont
Arman Ali
Maisie Lee
Lola Jones
Suzie Moore
Jazz White
Poppy Holland
Jasmin Sidhu-Bansal
Lydia Gee
Siobhan McClatchey
The data collated will help better understand the way states engage with, and seek to solve, missing persons cases, thereby assisting those involved in missing persons efforts. The collation and analysis of data will have a dual purpose: (1) to highlight missing persons protection and investigation mechanisms for improved implementation but also to (2) assist in prevention efforts. The development of indicators offers a way to capture the necessary data whilst facilitating analysis and comparison.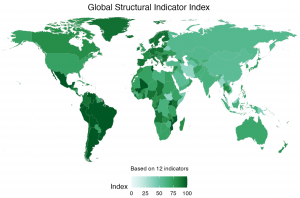 Findings to date will form part of the forthcoming ICMP Global Report and we will present the project rationale, methodology, data analysis and visualisation at the online Social Data School in December as part of the University of Cambridge Digital Humanities initiatives. Over the past two academic years and through the help of dedicated students on staff (Dr David Biggins from BUBS; Melissa Bowden from the Library and Dr Jonathan Whittle in H&L), on structural indicator 1 alone, some 12,288 data entry points have been populated.
The missing persons indicator project team has developed a robust platform and methodology for continued data collation. We are really pleased and grateful to continue on this path to complete the data set for structural and context indicators.