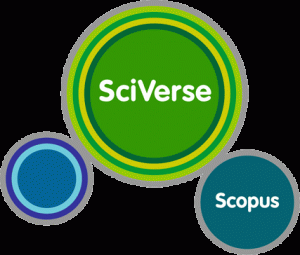 I wanted to share with you some interesting academic impact stats based on BU's publications. Looking at the period 2012 to date:
BU academics have published 1,888 outputs indexed in Scopus
These have received a total of 4,093 citations (2.2 per publication)
20.6% were published in the top 10% of journals (based on the SNIP ranking) (UK average is 26.8%)
39.7% were co-authored with colleagues at institutions in other countries (UK average is 46.8%)
9.7% were in the top 10% of publications most cited worldwide (UK average is 18.9%)
Although BU is tracking below the UK average on these measures, it is not far below and BU's performance is increasing significantly each year.
For advice on publishing you can speak with Pengpeng Hatch in RKEO or your Faculty Librarian.