A free online event from Analema Group, involving BU researcher Oliver Gingrich.
---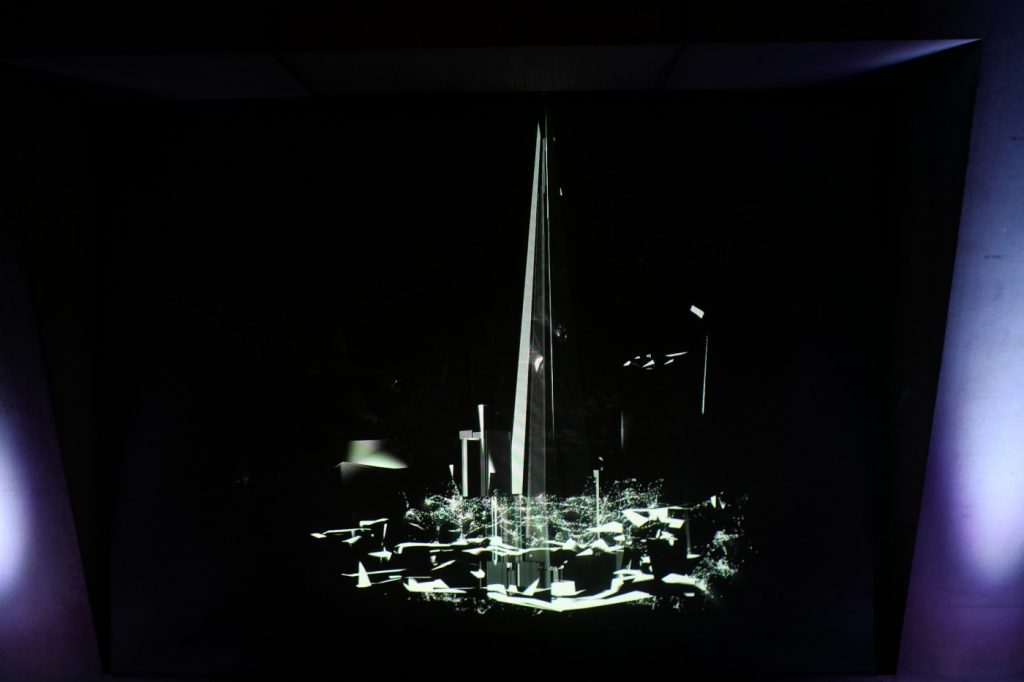 KIMA: Noise is a new art film by Analema Group, which explores how urban noise affects our physical, mental and emotional wellbeing and asks – what can we do about it?
You are invited to the online premiere of KIMA: Noise, a live viewing followed by a discussion about the film and your experiences of urban noise, together with the artists and researchers who have worked on this project.
The KIMA: Noise project has so far taken in an exhibition and workshops at Tate Modern, involving noise expert Prof. Stephen Stansfeld, community groups such as Better Bankside, residents, and researchers in the field of urban noise.
The film will premiere on Analema Group's YouTube channel, after which we'll move to Zoom for our discussion. Sign up to keep up to date and receive all the necessary details.