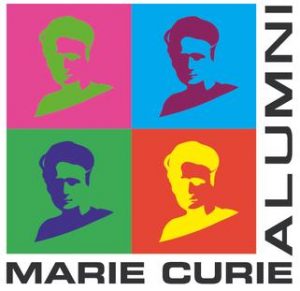 On 2nd February 2018, MCAA Annual Conference will take place at the University of Leuven, Belgium. This event is open to non-members.
Topics on the agenda include:
Innovation
Career choices and career development
Careers in science communication
Writing a successful IF and ERC application
Future leadership programmes in industry
Protecting intellectual property
The perspective of humanities and social sciences researcher
Mentoring
Balancing professional and personal life in research career development
Open Science
If you are able to attend and have funding to do so, please register on their website.
Current and previous holders of MSCA awards should review the MCAA website to consider the benefits of membership, which includes regional chapters and groups.
The General Assembly (open to registered alumni only) takes place on 3rd February.