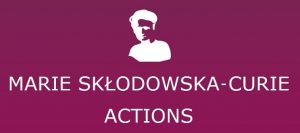 As announced earlier, BU internal deadline for submission of Intention to Bid form for MSCA Postdoctoral Fellowships scheme is 17 July 2023. RDS Funding Development Team will start active support of this year's applications from 5 June.
We have already received some Intention to Bid forms and really appreciate that. Those willing to apply, please start submitting yours, you can find ItB form here.
Please note that individual support for BU academics will be provided as usual, however there will not be specific workshops organised at BU. The UK Research Office (UKRO) will hold information webinar series for those interested in the Marie Skłodowska-Curie Actions (MSCA) Postdoctoral Fellowships 2023 call. These sessions will provide attendees with all the information needed to submit a successful application to this call, including the eligibility criteria, the available budget, submission and evaluation criteria, and practical advice on proposal writing.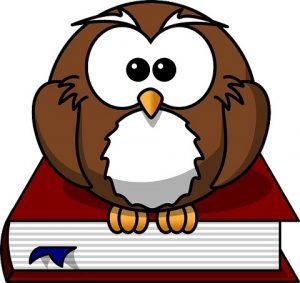 Here is the schedule of UKRO information webinars (registration for participation required):
Session 1: Overview and Eligibility Rules – 6 June 2023 at 10:00 to 11:30 UK time
Session 2: Practical Matters – 8 June 2023 at 10:00 to 11:30 UK time
Session 3: Process for Submission and Evaluation – 9 June 2023 at 10:00 to 11:30 UK time
To register for and access UKRO training sessions, login details may be required. BU is one of UKRO service subscribers and receives training as part of our subscription benefits. If you still have not registered, there are more details how BU academics can register.
With queries related to MSCA Postdoctoral Fellowships 2023 Call please contact Funding Development Officer Sara Mundy or Research Facilitator International Ainar Blaudums