None of us can avoid meetings…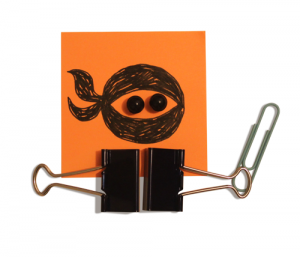 Then think how magnificent it would be if every single one was purposeful and powerful – sharing information, making decisions, identifying actions – but just without there being so many of them, or them taking so long!
In this session, we'll use the 9 Characteristics of the Productivity Ninja™ to inspire change in your meeting skills, and you'll identify specific ways your team can implement each of them, providing the opportunity to think about what makes effective, productive and fun meetings, and gives you the ideas and tools to make that happen.
Find out more and book your place now for the afternoon of Wednesday, 18th April 2018. This session, for BU Staff, will be at the Lansdowne Campus, with the location given in your booking confirmation.
Please also take a look at the external facilitator's video, which introduces this workshop.
Find out about further events from the RKEDF and other Organisational Development workshops on the Staff Development & Engagement Events Calendar.