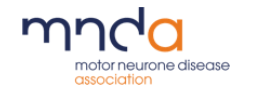 Last night I watched the film 'The Theory of Everything' on television. This Oscar-winning film about the live of the brilliant scientist Stephen Hawkins, who was diagnosed with Motor Neurone Disease (MND). MND is also known as Amyotrophic Lateral Sclerosis (ALS) or, as it is known in North America, Lou Gehrig's disease, named after a famous American professional baseball player who died of MND in 1941.  MND is a group of diseases that affect the nerves (motor neurones) in the brain and spinal cord that tell your muscles what to do. Two decades ago we did some research on the impact on carers of people living with MND in Scotland [1].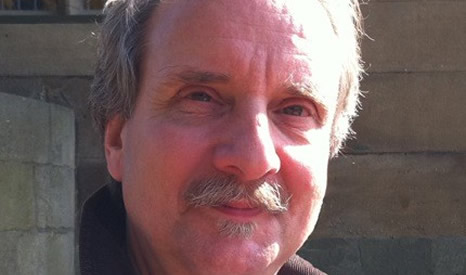 Watching 'The Theory of Everything'  reminded me of Professor Holger Schutkowski in the Department of Archaeology, Anthropology & Forensic Science at Bournemouth University who died two weeks ago.  He spent the last year of his life in a wheelchair and on his memorial website (click here for link) is a request from his family to donate to the MND Association.  Holger was a great colleague, intelligent, kind and passionate about his work and the world of academia.  Holger was someone whom you could have proper academic and political arguments.  I found this out in Kathmandu in 2013 as I didn't really know Holger very well before I went to Nepal with him an BU trip.
Prof. Edwin van Teijlingen
Centre for Midwifery, Maternal & Perinatal Health (CMMPH)
Reference
van Teijlingen E, Friend E, Kamal, AD (2001) Service use & needs of people with Motor Neurone Disease & carers in Scotland, Health & Social Care in the Community 9: 397-403.