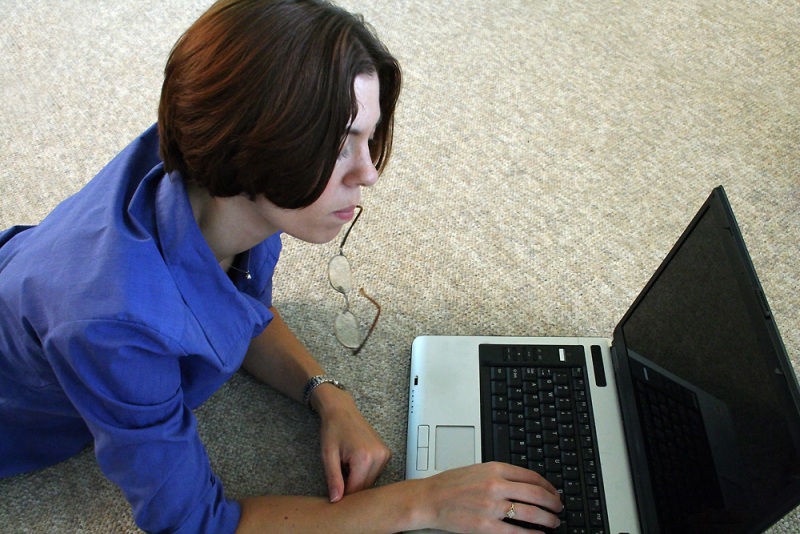 Online health forums offer much needed support, advice and friendship for people suffering with illnesses. But within this supportive atmosphere, unwelcome visitors sometimes lurk; a breed of malicious, hurtful Internet trolls masquerading as real group members.
Munchausen by Internet (MBI) sees people faking illnesses and fabricating serious health conditions in online support groups, building relationships with genuine sufferers and generating sympathy for their invented condition.
In one case documented in 2011, a brother and sister posed as relations of a multiple sclerosis sufferer on a social networking website and created an elaborate narrative, which included diagnosis of terminal cancer and Hodgkin's lymphoma, a baby miscarriage, pneumonia and the death of a loved one through a heart attack. They trapped their victim – a genuine MS sufferer called Elizabeth – into providing half a year of time-consuming and emotionally draining interaction with themselves and their fake personas.[i]
Events such as these can have devastating effects on online health communities, destroying trust when the hoax is exposed and sometimes damaging the communities beyond repair. But what can be done to manage this more effectively?
Andy Pulman and Dr Jacqui Taylor from Bournemouth University are the authors of a recent article on MBI and its motivation, opportunity, detection, effects and consequences. They suggest that MBI trolling should be formally acknowledged: "This will help patients, caregivers and practitioners to more effectively identify cases of MBI and minimise the growth of this behaviour as more and more people seek reassurance and support about their health in an online environment," they explain.
Pulman and Taylor also suggest that more research is required in order to provide victims of suspected MBI trolls with the right advice and for facilitators of discussion groups to effectively manage interactions. "There is a clear, compelling need to recognise that in addition to MBI being classed as a condition in its own right, there is a subsection of people currently tagged as MBI sufferers who are MBI trolls intentionally harming well intentioned support groups and abusing members for their own pleasure or enjoyment. It is this area which needs urgent attention and action either by group users or the creators of the software that host them."
'Munchausen by Internet (MBI): Current research and future directions' is published by the Journal of Medical Internet Research (JMIR). Read it online here.
---
[i] Case documented in Cunningham JM, Feldman MD. Munchausen by Internet: current perspectives and three new cases. Psychosomatics 2011 Apr;52(2):185-189.