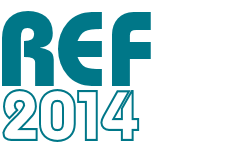 This week is REF Week on the Blog! Each day we will be explaining a different element of the Research Excellence Framework (REF) as a quick reference guide to help you prepare for the forthcoming REF exercise – REF2014.
Internal preparations for the BU submission to the REF have already started and you can keep up to date by reading the BU REF Highlight Reports. These are published regularly and detail all of the recent developments (internal and external) with the REF (see the link to the I-drive at the end of the post).
Two internal groups have been established to oversee preparations for the REF: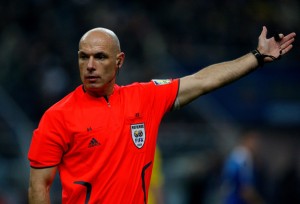 RASG – The REF Academic Steering Group (RASG) has been established as the primary decision-making body for the BU REF preparations. It first met on 14 June 2010 and normally meets on a monthly basis. The RASG Terms of Reference (including a list of members) can be accessed via the I-drive.
RALT – The REF Academic Leadership Team (RALT). RALT met for the first time on 27 September 2010 and will meet when required (currently this is on a monthly basis). Members of RALT include all of the RASG members plus the REF UOA Leaders. The list of REF UOA Leaders and the RALT Terms of Reference can be access on the I-drive.

BU is currently working on a REF Code of Practice and some FAQs around REF preparation, staff eligibility, staff selection, etc., which will be available from the BU Research Blog in due course.
The Research Development Unit (RDU) are managing and administering the internal REF process. If you have any questions then please do ask Anita Somner or Julie Northam.
You can access all of this information regarding the BU preparations for the REF via the I-drive: I:\CRKT\Public\RDU\REF
You can access the latest presentation about the REF, written by the REF team, here: REF slide pack Sep 2011
Check out the posts appearing on the Blog every day next week as part of REF Week!